Anything new at Scatola del Tempo watchwinders?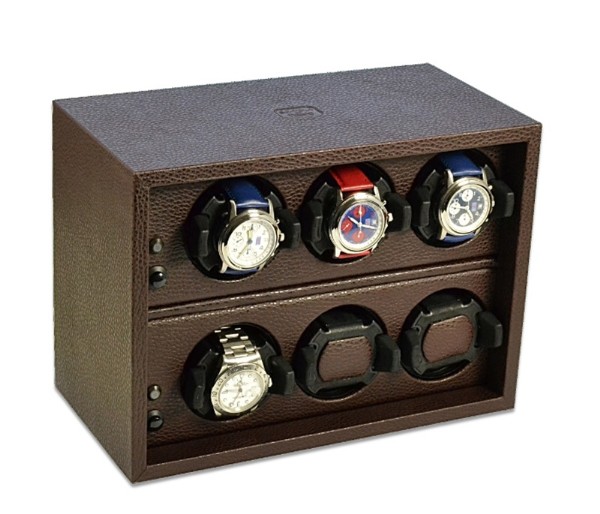 The summer has really started now and the weather is great. When we talk about summer we think about Italy, a beautiful country with great regions known for it's good wine and food. Related to watchwinders when we say Italy we think about brands as Underwood and Scatola del Tempo.
This last brand has our special attention as they were also present at Baselworld this year. After visiting their booth we concluded they didn't present anything (really) new. Scatola del Tempo only presented some variations on their current collection, which is not more than a new color accent. The watchwinders which were available 6 years ago are still there.....our question is why?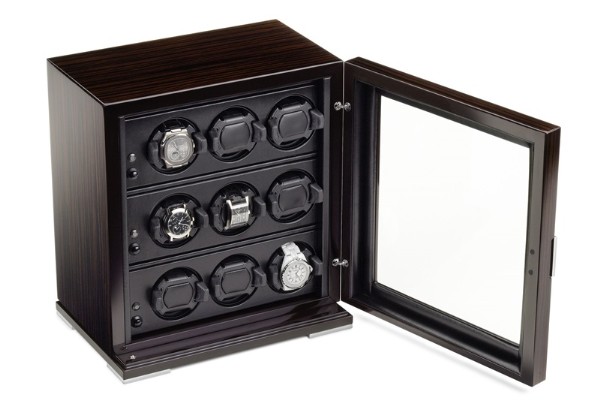 Great brand, nice history but no innovation.
When we take a closer look at Scatola del Tempo we see a brand with a nice history and reasonable reputation (please read our previous articles about this Italian brand). We follow Scatola del Tempo for quite some years, and they never surprised us with a complete new model, new technique or any other innovations. Is this the reason that more and more jewellers stop selling the Scatola del Tempo watchwinders and choose for other brands in their shops? Can Scatola del Tempo continue this strategy for the coming years?
The answers on these questions are hard to give at this moment, but we are sure that brands need innovation to keep their products selling. We have seen multiple brands which did trust on their original products and didn't focus on innovation which nowadays don't even exist anymore.
Let's hope we see new watchwinders of this Italian brand soon!