Baselworld 2014 is coming!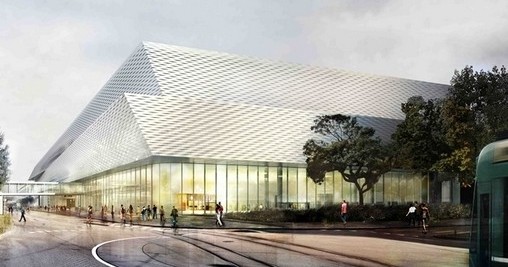 The worlds largest watch & jewellery fair, Baselworld, will be held from March 27th till April 3th in Basel, Switzerland. Of course we will attend the fair and visit all exhibitors related to watchwinders. Brands as Swiss Kubik, Buben & Zörweg, Elma, Rapport, Spin-R and Scatola del Tempo will present their newest watchwinder models. We are looking forward to see the new technique, materials and designs.
We have been invited by some brands to take a closer look at the new watchwinders and get inside information about the filosophy and people behind the brand.
Our expectations are very high for Buben & Zörweg as they present every year state of the art watchwinders in their beautiful booth. Thereby we are interested in Scatola del Tempo, as they claim they are the first manufacturer of watchwinders they should be able to present some special models which are handmade in Italy.
Some weeks ago we wrote about Rapport watchwinders, our conclusion was that their current collection was a bit old-fashioned. We will take a look and find out if they did modernize their collection with new trendy watchwinders.
Last years we saw Spin-R watchwinders presenting their colorful watchwinders with professional LCD display. We are curious if they improved and extended their current collection, as Spin-R is a nice brand with affordable watchwinders for people who are interested in a watchwinders but don't want to spend too much.
There will be a lot to see and write about. We will let you know the latest news around Baselworld and find out which brands will be popular in 2014.