Baselworld 2015: Bernard Favre watchwinders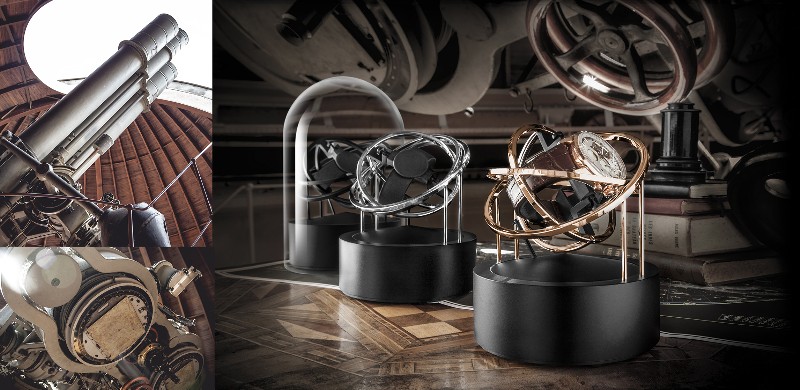 One of the most special watchwinders on the market is the Bernard Favre Planet watchwinder. Therefore it was really nice to receive an invitation to visit the booth of this Swiss watchwinder brand at Baselworld, Switzerland.
Everytime we meet Mr. Favre, the owner and inventor of the watchwinder brand, we notice a extreme passion for creating beautiful watchwinders. The location of the booth was a row of artisan exhibitors presenting their special creations. A perfect place to present the Bernard Favre Planet watchwinders and the special watch making tools Mr. Favre also produces. We noticed that many passersby looked at the beautiful presentation of watchwinders.
Mr, Favre told us that the success of the Planet watchwinder is incredible. A few big Swiss watch brands already placed orders to present their automatic watches in a Bernard Favre Planet watchwinder. A better compliment is hard to get.
While we enjoyed a perfect espresso Mr. Favre told us about his new plans for new series of watchwinders, the materials he would like to use and his thoughts about new concepts. He was also interested in our opinion and thoughts about his new concepts and this reflects his modesty and professional attitude to improve his products.
The Bernard Favre watchwinders are available at several premium shops worldwide. A Bernard Favre watchwinder is not only to wind an automatic watch, it's a statement regarding style and design. If you're interested in something special a watchwinder from Bernard Favre is certainly worth considering.