Baselworld 2016 in Switzerland, we are there!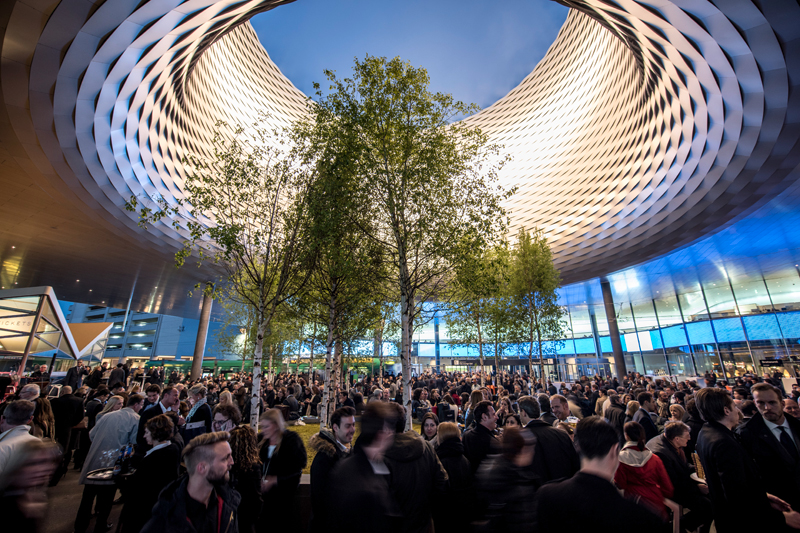 This week Baselworld 2016 will open its doors. Baselworld is the biggest watch & jewellery event of the world kept from 17-24 March in Basel, Switzerland. All major watch and watchwinder brands are present at the fair which attracts many thousands of visitors.
As Watchwinder Blog we will visit Baselworld and take a look at the watchwinder brands which have a booth. We have meetings with B&Z, Bernard Favre, Heisse & Söhne, Wolf, Chronovision, Benson Watchwinders etc etc. Thereby we will visit stands of other brands to check out what's new and will be in the jewellery- and online stores in 2016.
It will be very exciting to see all new watchwinder models, improved technique and innovations. After Baselworld we will share the news and our experiences at our blog.