Bernard Favre: the new Planet Black & Gold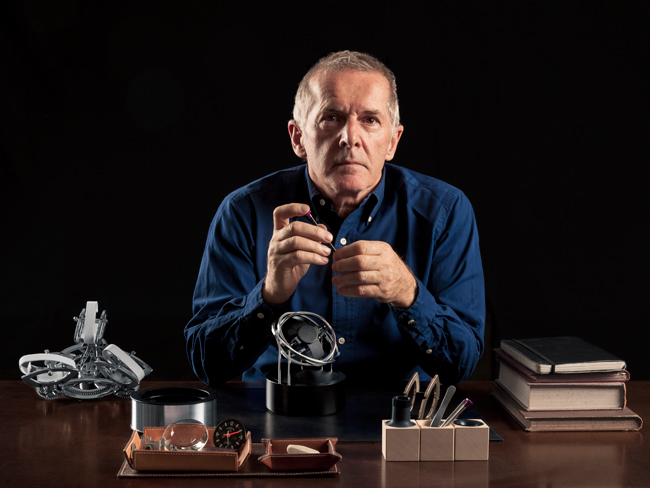 Early this year we did meet Bernard Favre in Basel, Switzerland. During our conversation we noticed that he is a man with passion and love for creating beautiful things. Bernard Favre is the inventor and creator of several tailor-made watch accessoires. He worked with brands as Hublot, Chopard and Piaget. In 2011 he presented his Planet watchwinder, a beautiful watchwinder which is the result of craftmanship, traditional values, passion and high end materials.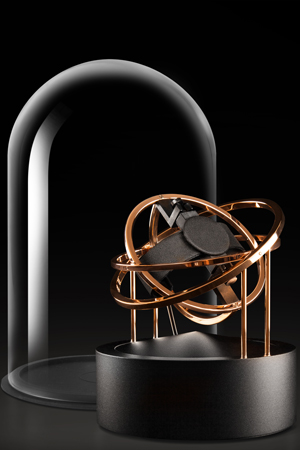 The Bernard Favre Planet watchwinder became a success worldwide. Based on this success Bernard Favre will introduce two new watchwinder models; the new Planet Black and Gold editions are launched within two weeks. These watchwinders are based on the existing Planet silver, but do vary in color/material (black and gold color).
The Bernard Favre Planet watchwinders do combine two specific elements which will attract many watch enthusiasts; state-of-the-art technique and stylish design. The watchwinders do look very nice and fit perfectly in a luxury environment.
If you would like to see more of Bernard Favre watchwinders please see here a very interesting video.