Buben & Zörweg Grande Private Museum
The new Buben & Zörweg Grande Private Museum presented this year at Baselworld in Switzerland can rightfully be considered a feat of German engineering having required over 2000 hours of research and development. The sheer complexity of planning and technology is visible in every detail, like the quiet motors that vertically move the 22 mm thick, 100 kg heavy bullet-proof glass in a steady soft motion in order to reveal the precious treasures inside. But even then, access is regulated by an invisible laser grid that guarantees there is no unauthorised access.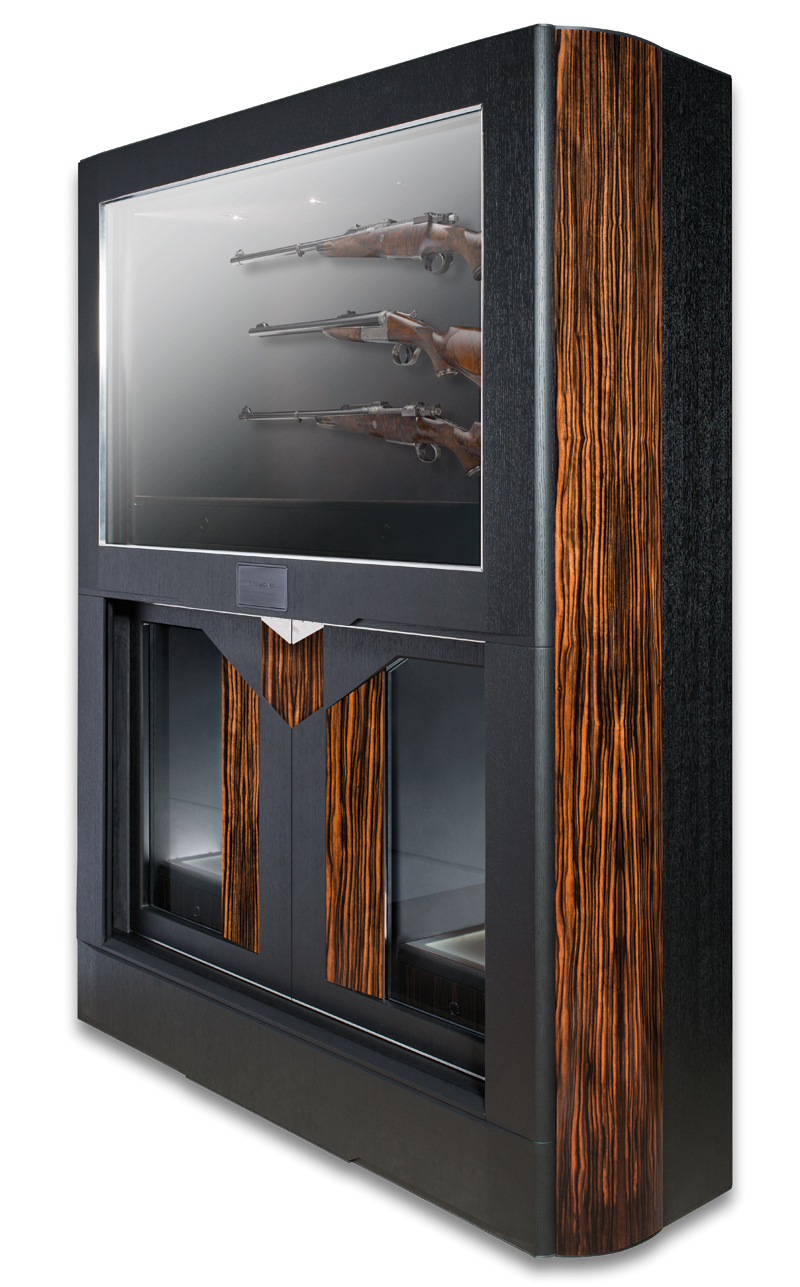 The lower part of the Grande Private Museum can now be used for storage, presentation, installing an SI-80 safe or even a humidifying system. And as most things in life, individuality plays a big role in this concept and is the reason why all its aspects can be adapted to reflect personal preferences. Secure and with aesthetic appeal, the Grande Private Museum by Buben & Zörweg is a masterpiece of German engineering, creative design and innovative technology.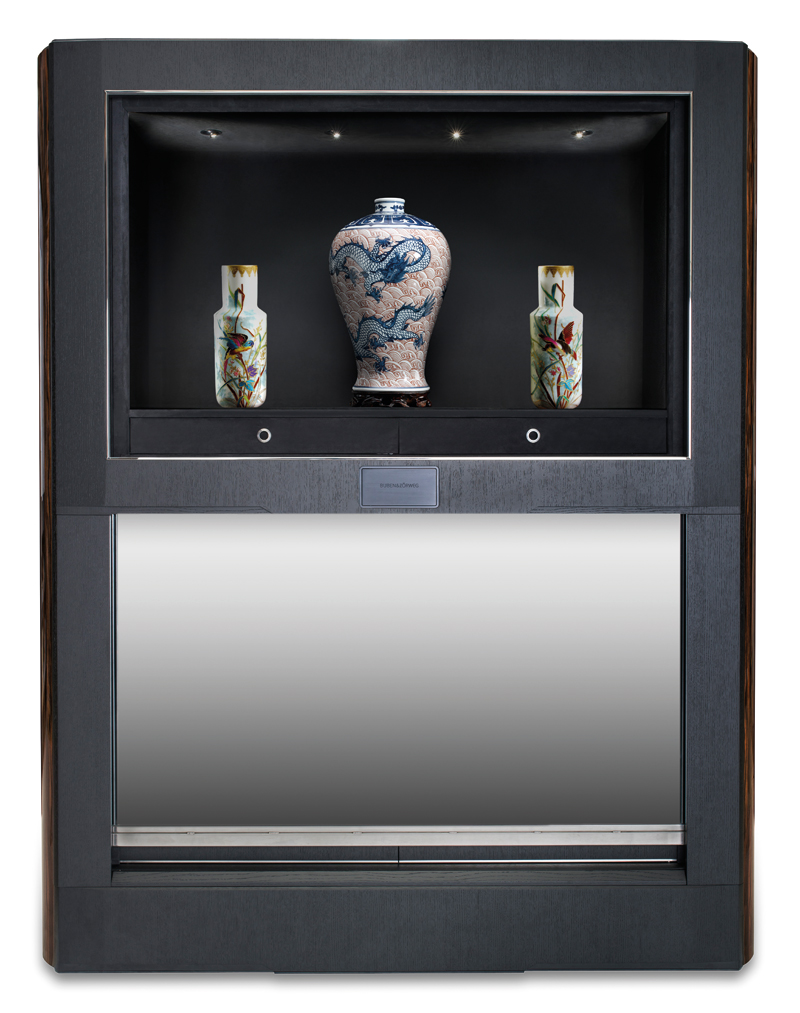 "For some collectors, a treasure is more about personal memories and sentimental rather than financial value. What we know for certain is that anything our clients exhibit in a Buben & Zörweg Grande Private Museum is an expression of what they are truly passionate about," says Christian Zörweg.