Customisable safes for passionate watch collectors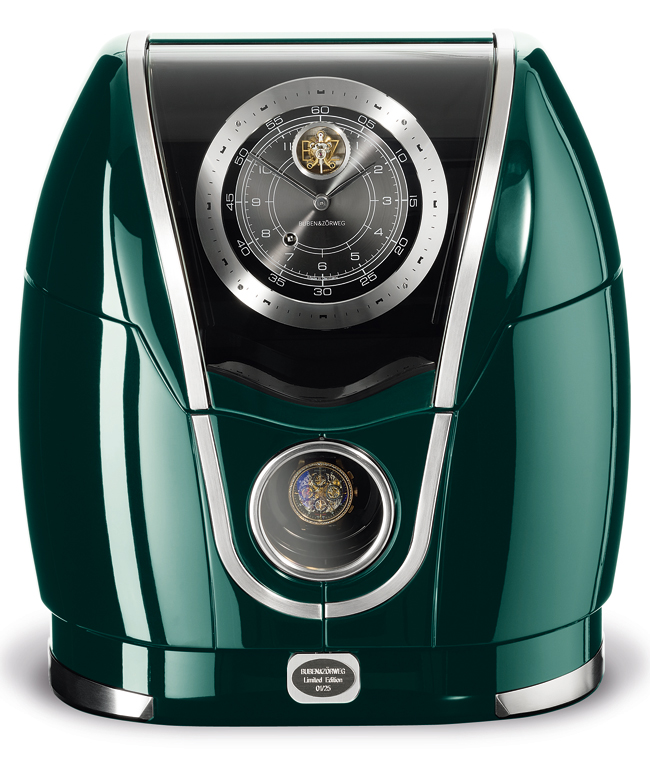 From rare woods and leather to inbuilt sound systems, Buben & Zörweg handcrafted safes are as unique as the collectible treasures they protect and display. Buben & Zörweg, creators of multifunctional luxury safes, watchwinders and clocks for the world's most passionate watch collectors, now presents their Bespoke Line; an innovative service which reduces the waiting time for customisable safes.
Luxury is in the details. With the Bespoke Line a choice of designs, materials and colours allows collectors to express their personality in the most indulgent of ways. Each Buben & Zörweg bespoke masterpiece can be personalised with a range of 10 distinct shades of fine Italian nappa leather and 10 individual high gloss lacquer finishes. Colours range from arctic white, to diabolo red, havanna brown, graphite and emerald green.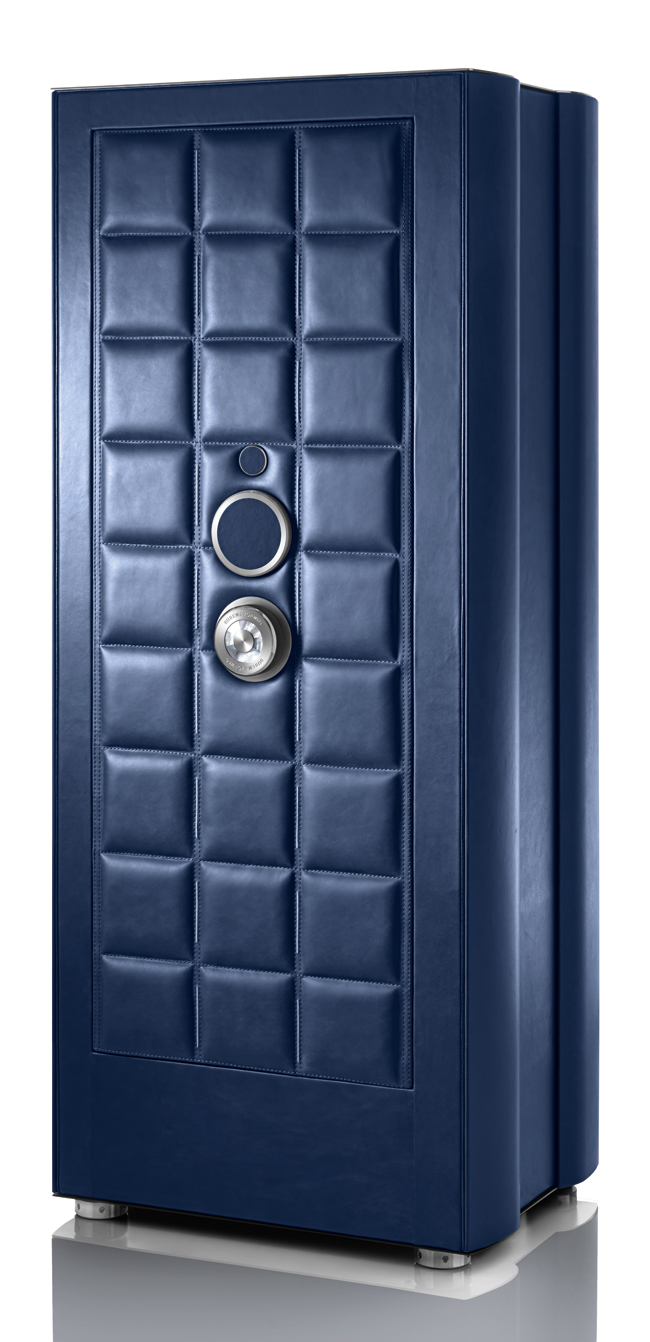 The Buben & Zörweg Bespoke Line enables collectors to create a masterpiece that is unique to them, receiving it in an expedited time frame. At only 12 weeks from order to creation, customers are able to individualise their safe in a stress-free manner and receive it far faster than Buben & Zörweg entirely made-to-order commissions.
Buben & Zörweg offers the Bespoke Line service across 10 of its handcrafted safe collections. and they also offers an installation service, flying specially trained technicians anywhere in the world to install its masterpieces.
Founder Harald Buben said: "Bespoke Line is the only service of its kind in our industry. Each customised masterpiece allows the owner to personally participate in the creation. One customer wanted his safe's leather and stitching to match his newly ordered Bentley convertible. The safe now stands proudly in his bedroom beneath a photo of him with his two sons in front of his new car. With four in 10 orders at Buben & Zörweg comprising bespoke requests, Bespoke Line makes it easier for passionate collectors to create something unique to them."