Happy New Year! We wish you a great 2014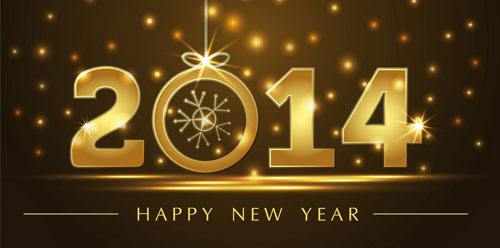 Watchwinder Blog wishes you a beautiful 2014! We hope this year will bring us innovations, news and interesting models in the field of watchwinders. This year started promising because many watchwinder brands do discount their watchwinders in the first period of the year. They want to sell out the old models and present their newest models in Basel at Baselworld (Switzerland) at the end of March.
Of course you will find here all latest news about these watchwinder brands and more background information about new watchwinders, technique, innovations and design.