Interview with Mr. Kaeser of RDI watchwinders
Early this year we wrote about RDI watchwinders on our blog. At Baselworld we met the team of RDI watchwinders and did get a presentation of this very exciting watchwinder brand. Now we have interviewed the owner of RDI, mr. Charles Kaeser.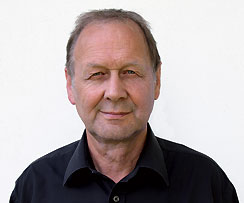 Could you please introduce yourself and describe your function at RDI watchwinders?
RDI Charles Kaeser CEO, I started my career 40 years ago. I worked for multinationals in the cosmetic and dental field. I developed also a unique injection moulding process for multinationals. RDI-Charles Kaeser society is also producing automatic units and equipment for the production and packaging of homeopathic products. For about 3 years, I did my true entry into the horological world, with the launch of the Safe-Lift. After the Safe-Lift, I did the launch of a luxury watchwinder range for the watch collectors.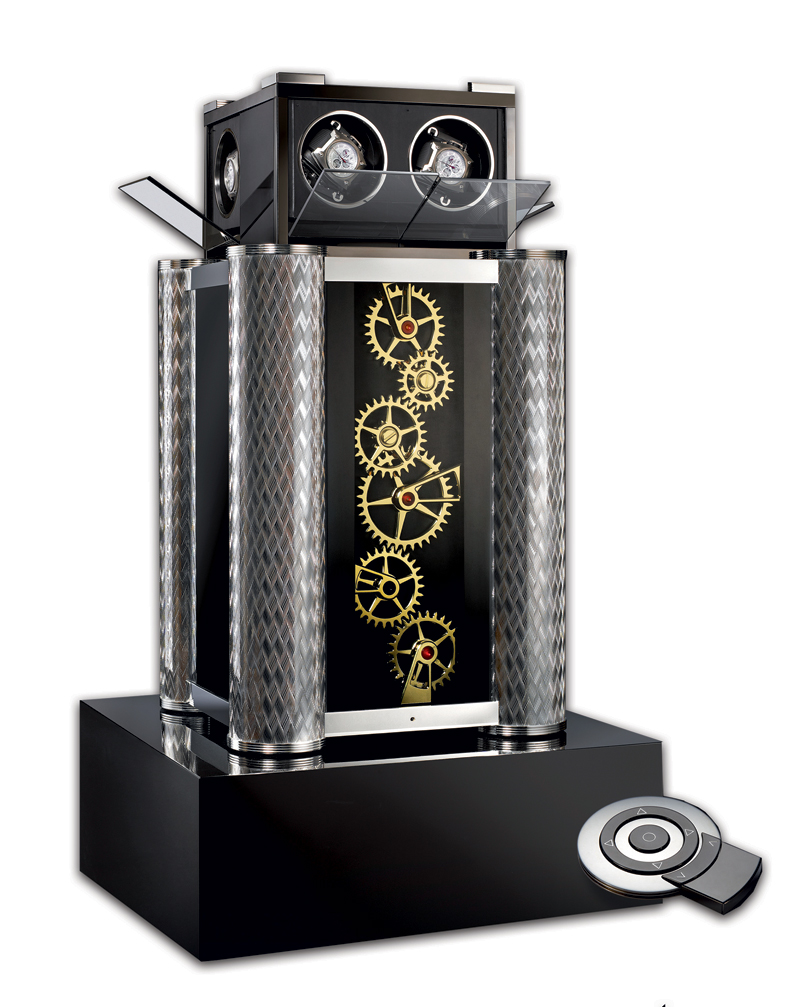 How would you describe the RDI company?
RDI-Charles Kaeser is a family society based 10 minutes far from Lausanne. The society is in charge for the new products. All stages of the manufacturing are done in RDI-Charles Kaeser society, except the workpieces that are subcontracted.
RDI values are; quality, know-how, client satisfaction. Ask for your personalized watchwinder, RDI-Charles Kaeser will do it.
How would you describe the RDI watchwinders?

Just a few words for telling what are RDI-Charles Kaeser watchwinders: outside: elegance and simplicity, inside: sophisticated. An exceptional watchwinder for an exceptional watch.
RDI watchwinders have 16 programs. They consist of an economical motor protected by a clutch system which keeps them safe in the event of inadvertent mishandling. Their mechanism is considered to be one of the most silent in the world and ensures optimal user friendliness. Their distinctive design enables them to hold all kinds of models, from the most avant-garde to historical pieces.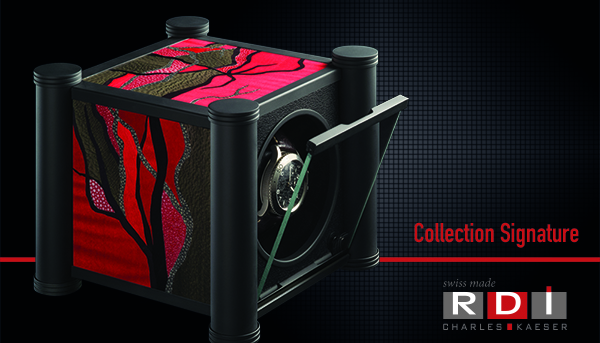 Can you tell us more about the production proces?
Produced with high quality material they can be used with batteries or mains.
The Safe-Lift is a unique piece made of gold, palladium and ruthenium. He is activated by a remote control. Users can at will bring up the lift, open the doors to access the watches and then close them again.
What are the main markets for RDI? And can you tell us more about the business structure; do you have distributors, dealers or do you sell directly to consumers?
The main markets are direct sales to customers or sales done by our distributors. We also have some of our watchwinders in some selling points. Internet sales is a strong point. In fact, it is a complement to direct sales. We want to develop this type of sale. We want to develop this sector.
Our project is new creation. We also want to develop our internet sales.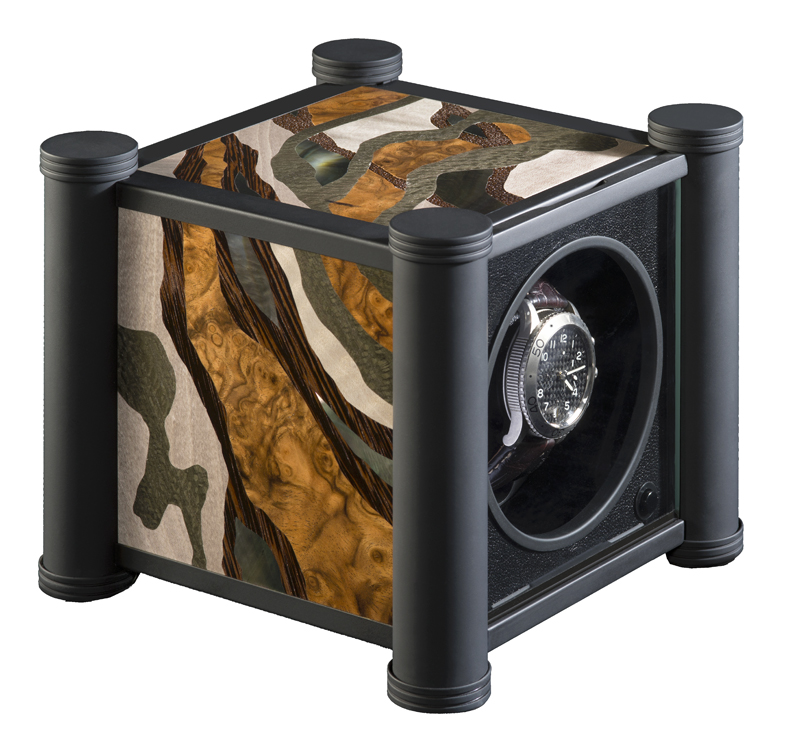 In which way will RDI develop the coming years? What will be the focus?
Our goal: RDI-Charles Kaeser: your choice for your watchwinder.
If you would compare RDI with another watchwinder brand, which brand is this and why?
The comparing brand would be Buben Zorweg. Why Buben Zorweg? Because Buben Zorweg is for us the upscale picture we want to give.
What new projects can we expect soon?
We are working on a new watchwinder, a new RDI watchwinder creation.
Why should we buy a RDI watchwinder?
Why buying RDI watchwinder? Because: You want to treat yourself
You are looking for quality
You are looking for beauty
You are looking for art in your watchwinder
You are looking for a custom watchwinder
You are looking for the watchwinder out of ordinary