New Bernard Favre Planet watchwinders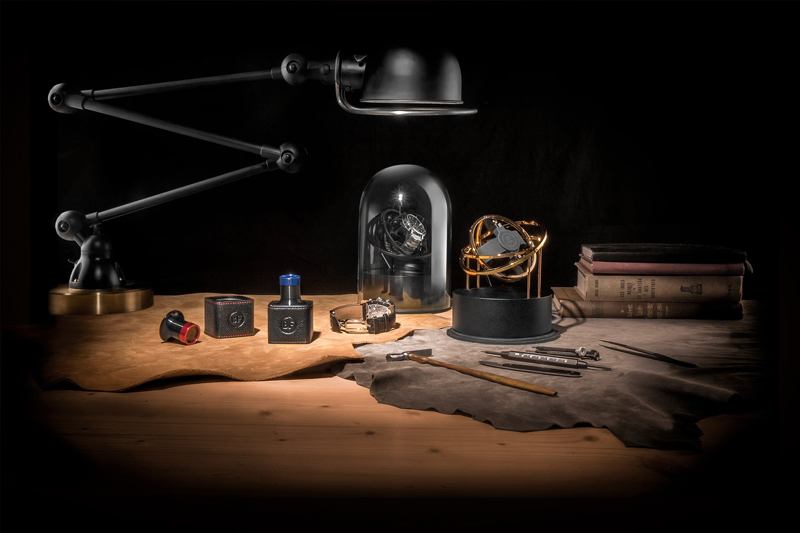 Since the first time we met Bernard Favre we are a big fan of his watchwinders. The design, materials, technique and beautiful motion which winds automatic watches attracts the eye immediately. We did meet again at Baselworld last week to see what new innovations Bernard Favre will offer in 2016. As always the welcome was very warm.
The current Bernard Favre Planet watchwinders are available in silver, black and gold. The new Planet watchwinders will have the option to cover the base (where the motor is) with real leather, which gives the watchwinder a complete other look. You can choose for black, white or brown leather.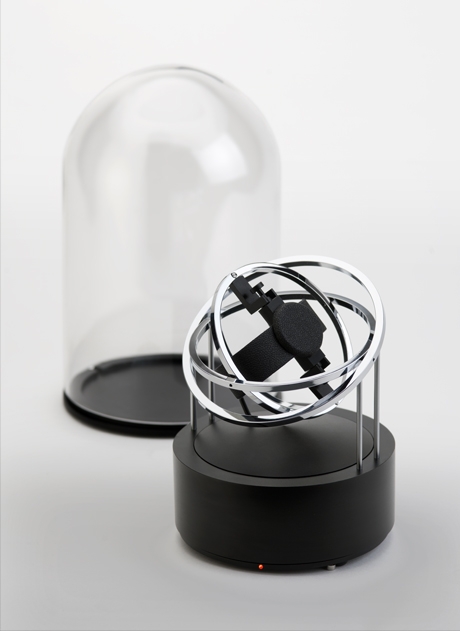 Another innovation is that the glass bell is also available in different colours. This means you can combine the Bernard Favre Planet watchwinder with your interior colours. Thereby the watchwinders do even more modern with a coloured glass bell.
The focus is still on the special winding technique, which is unique and exciting. You can look for hours to the motion which winds any automatic watch, regardless brand or model. The Bernard Favre Planet watchwinder isn't only a piece of art, it also has Swiss technique with several programs to wind an automatic watch.
Unfortunately we don't have photos yet, as because of our nice conversation with Bernard Favre we totally forgot to make some photos. Soon we will place photos of the new innovations.