New: Boda Concept watch winders
New watch winder brands always attract our attention. Because there are not that many brands, and new players on the market are seldom successful. We believe that Boda Concept can be a new brand that will excite us. Our first impression of the watch winders is that they are solid, almost silent and have nice details. We tested two pieces in our office for one week and after this week winding one Breitling Navitimer and an Seiko 5 we can say that it's working perfectly.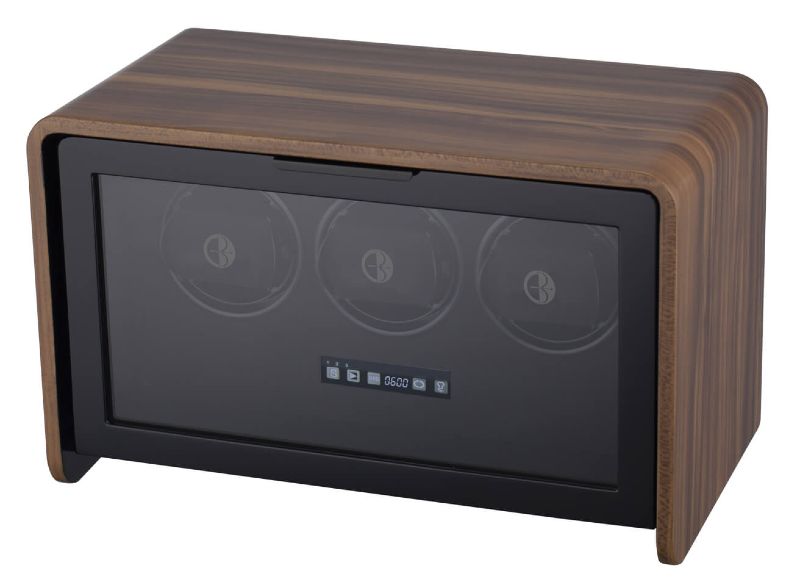 The Boda Concept watch winders are easy to control, have a good watch holder system and do rotate fluently. The price level (between 450-1500 USD) is very acceptable and will be very interesting for those who buy their first or second watch winder. The watch winders are suitable to wind any automatic watch, regardless brand or model. And that's positive as there are still brands on the market which produce watch winder which cannot be adjusted for a specific watch.
Good job Boda Concept! We hope to hear more about this brand and receive feedback from readers who purchased one, so we can have a complete summary of how the feedback from the market is.