Renovated Buben & Zörweg boutique in Singapore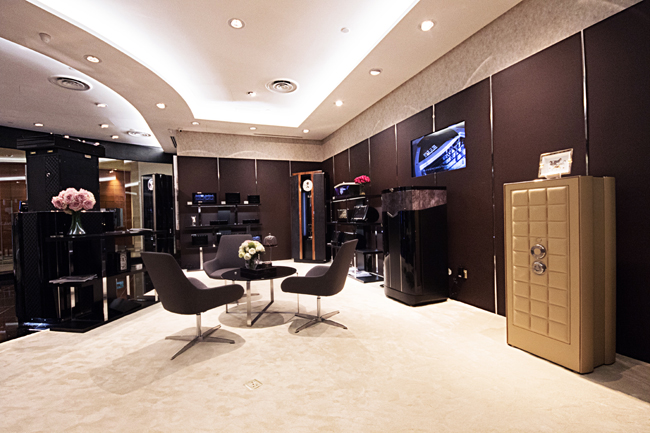 On the 15th of September 2016, Christian Zorweg, Jimmie Tay (managing director of B&Z Singapore) and Chris Chong (CEO of ION Orchard) cut the ribbon of the new boutique right after the traditional Lion dance performance.
The city is known for its discerning community of high-end watch lovers and collectors, a demanding group of connoisseurs that is only satisfied with the best watchwinders, and for which Buben & Zörweg decided to renovate its boutique at the famous ION shopping center located precisely on the greatest and most luxurious street in all of Asia: Orchard Road.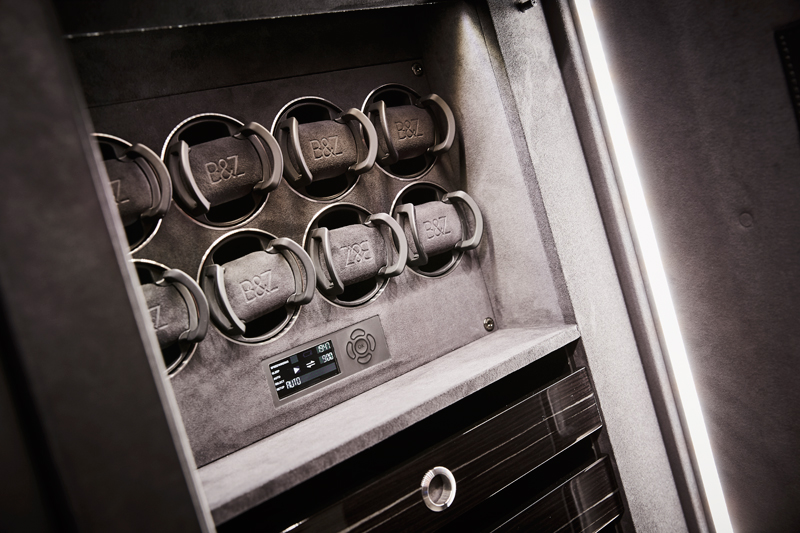 With a new open concept that better showcases the range of Buben & Zörweg masterpieces, the renovated boutique justifies its status as one of the most important addresses for the brand in all the world. The new boutique is now an unavoidable destination among lovers of fine timepieces and also for those who want to discover the wonders and delights of the Lion City.
When you go to Singapore take some time to visit the new Buben & Zörweg boutique to see the latest masterpieces of this great Austrian watchwinder brand.