Special watch winder edition from Benson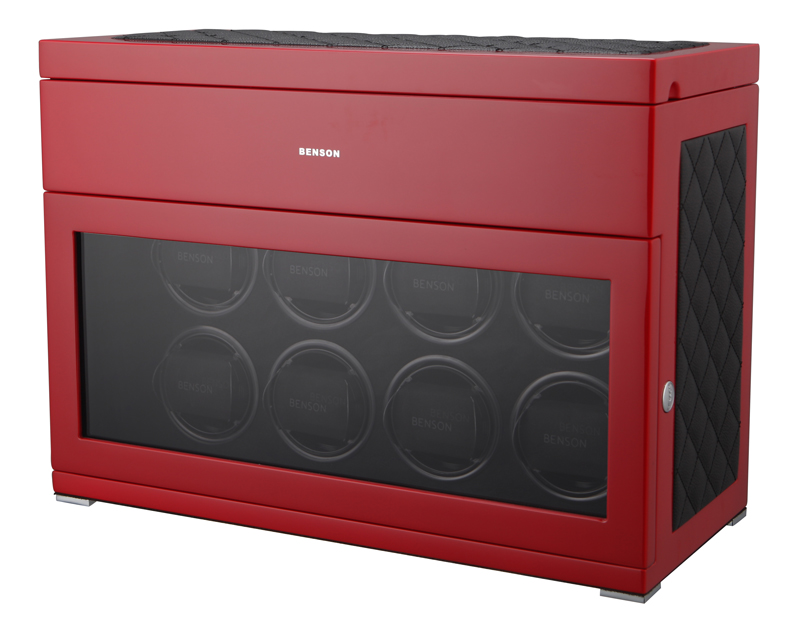 In the middle price segment there are several watch winder brands which offer the most value for money. One of these brands is Benson from The Netherlands. This Dutch brand combines beautiful designs with solid technique and great functionality. The Benson Black Series watch winders are nowadays available worldwide via more than 200 jewellers. Since the launch of the Black Series in 2016 it has been a big success. A few weeks ago the new limited edition models were presented. These watch winders come in a special red or brown paint with leather finish and are available in three sizes: for 2, 4 and 6 watches.
A watch winder is not only ment for winding automatic watches, it's also a piece of furniture or art as some believe. It's nice to look at your collection of watches, in a watch winder which keeps them running. Thereby it keeps the watches safe against dust, moisture and kids.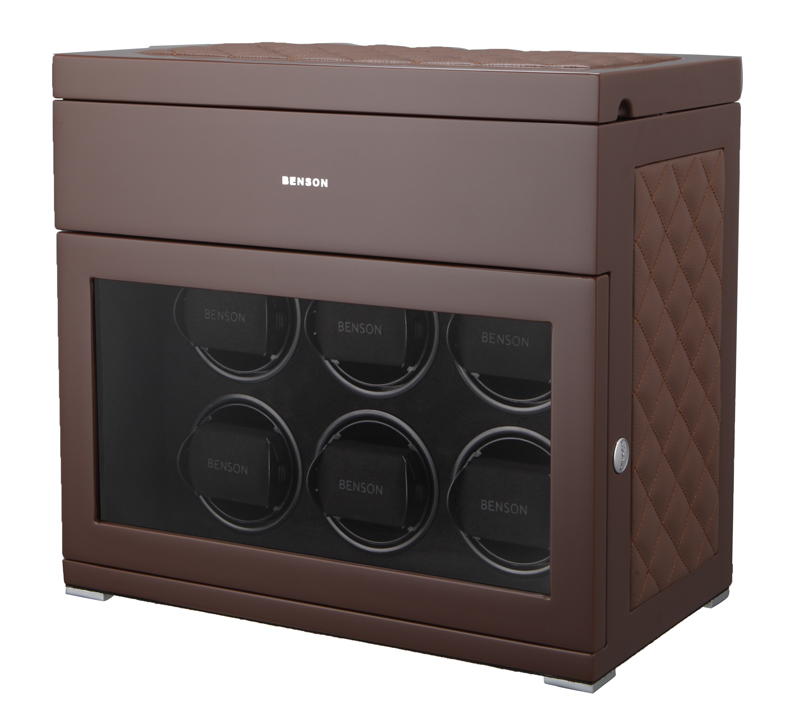 Benson Watchwinders offers a complete line of watch winders and watch cases. Now are also the new limited edition watch winders available. If you like to wind your watches in a luxury way, these Dutch watch winders are really worth considering.