Swiss watch winders ensure perfect winding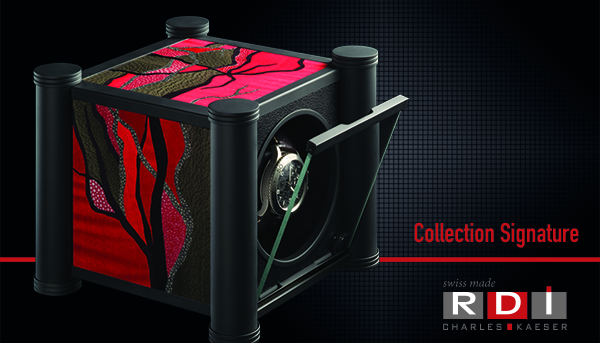 Watch winders are made all over the world. In China, Germany, Italy, France, USA and Switzerland. The most exclusive brands do come from Switzerland. Good examples are Bernard Favre, RDI and with more reasonable pricing Swiss Kubik. The Bernard Favre watch winders are famous because their special way of winding. The Planet series is beautiful in terms of design and made of the best materials. The Swiss motor inside ensures silent winding of all automatic watches. In the south of Switzerland we find RDI, between the mountains nearby the lake of Lausanne. RDI is a special brand with a focus on high-end materials. Quality is their passion. The result is a great line of Swiss watch winders which are suitable for any automatic watch. Therefore these both watch winder brands are perfect for any watch from IWC, Breitling, Omega, Rolex, Patek etc etc.
When you want the best for your automatic watch there are enough options to choose from, but a Swiss made watch winder will certainly make you, and your watch, very happy.