The best single watch winders of 2019
Every year new single watch winders are presented by several watch winder brands. Single watch winders are popular because they are compact, affordable and can be used inside a safe or during travel. A good single watch winder is a great accessory to have. We have seen many brands and many watch winders. From cheap to expensive, from really good to really bad. With our experience gained from visiting brands, fairs, factories and distributors we have selected the best single watch winders for 2019.
A good single watch winder is compact, easy to control, offers great quality, winds any automatic watch and is reliable over a long term. There are several watch winders which checks all boxes, but we selected those we tested for many weeks here at our office, with different automatic watches from Tag Heuer, Breitling, Seiko and Oris.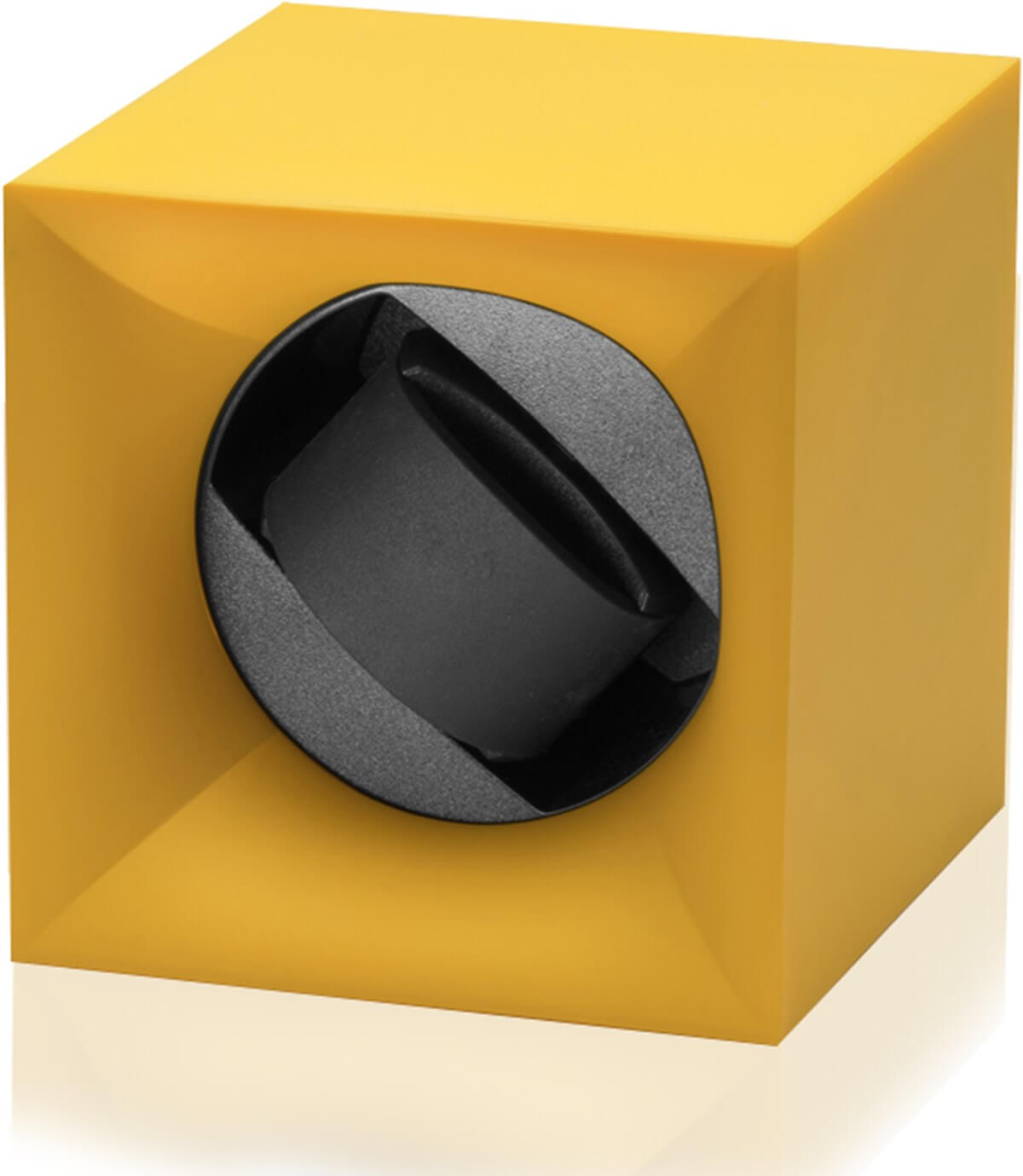 The best single watch winders for 2019 are:
1) Swiss Kubik
4) RDI Prestige