The best watch winders under 500 euro
Buying a good watch winder becomes very easy now. We tested several brands and models and share our opinion with you, so you can choose the best watch winder.
We selected the 5 best watch winders you can buy for a retailprice lower than 500 euro. The selection criteria are quality, functionality and design. Of course we also did select only watch winders from well respected brands.
1th postion: Swiss Kubik ABS watch winders
The Swiss Kubik watch winders from Switzerland are famous. They are compact, have a Swiss designed motor and do look great as well. They wind any automatic watch and the watch holder is suitable for almost all watches.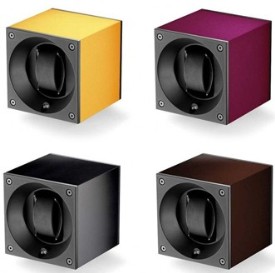 2th position: Benson Black Series Single watch winders
The Benson Black Series watch winders do offer all you need for winding your automatic watches. They have a modern look, are hand built and have state of the art technique. The price quality ratio is unique.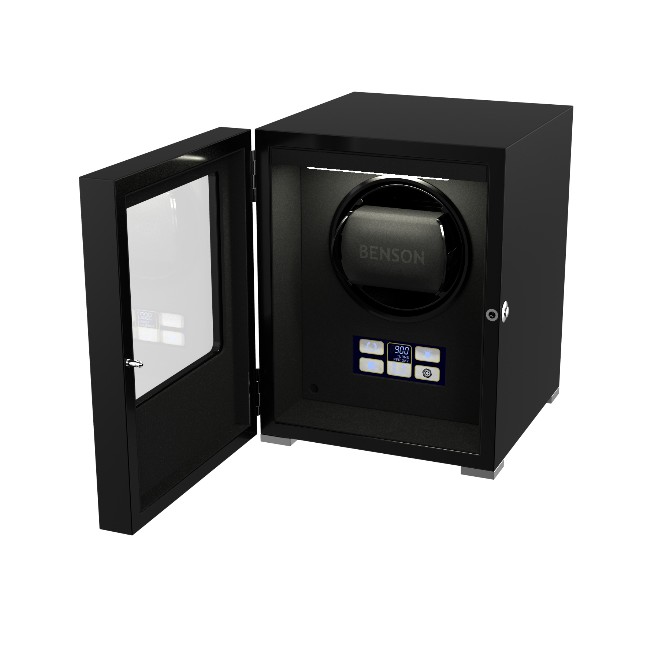 3th position: Boda Concept A2 watch winders
When you're looking for a stylish watch winder made of beautiful materials than a Boda Concept A2 watch winder is a great choice. With reliable motors and a good functionality this is one of our favorites.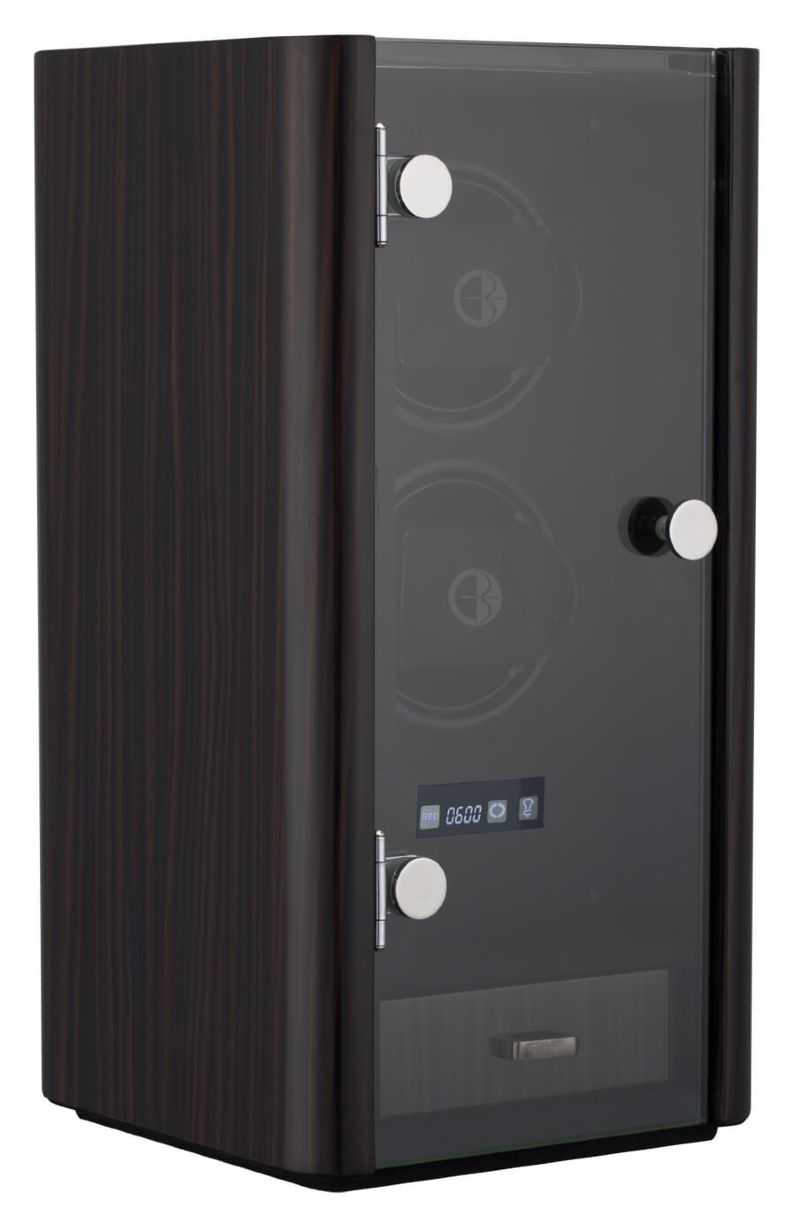 4th position: Orbita Sparta watch winders
From the USA we selected Orbita. This brand produces high quality watch winders and especially the Sparta series is very interesting. The watch winders do look very clean and simple, but don't underestimate them…they wind perfectly.
5th position: RDI Horizon watch winders
Made in Switzerland and therefore perfectly built. The Swiss technique is reliable and the finish of the watch winder case is beautiful. A perfect match for your Swiss made automatic watches. To be honest, these watch winders are a little bit more expensive than 500 euro, but their are definitely worth considering it.