The debut of the Orbita Gerstner watch winder
Orbita Corporation, the world's leader in quality watch winders, has announced the debut of the Gerstner watch winder. Like Orbita watch winders, Gerstner tool chests have maintained the reputation of unmatched excellence, in terms of quality, performance, materials, and workmanship for generations.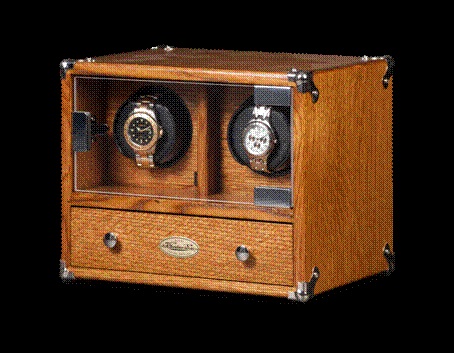 Now, the extraordinary chests can be purchased equipped with Orbita's critically acclaimed automatic patented watch winding systems. Available as a double or triple watch winder, the unit will also be available with a storage drawer for additional watches. Made in the USA.
For more details please visit www.orbita.com