We wish you a great 2016!!!!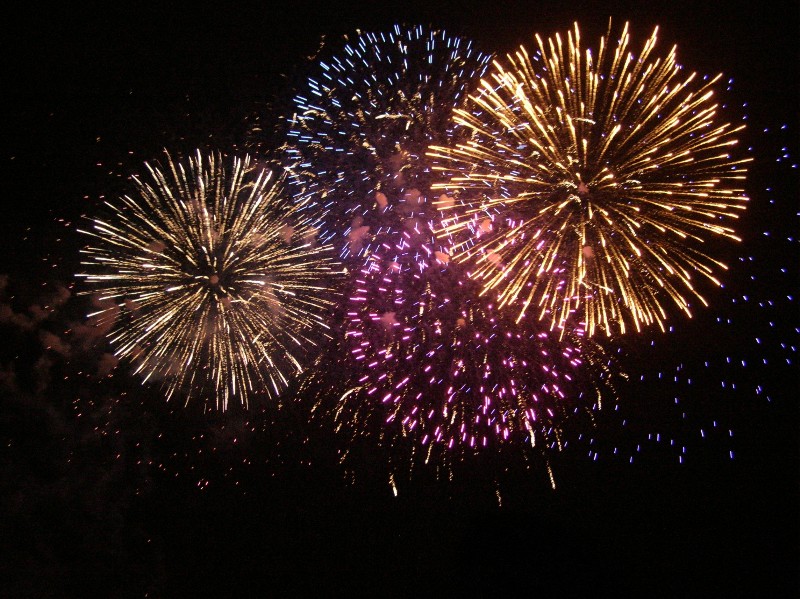 First, we would like to thank you for reading and supporting our Watchwinder blog. We appreciate your questions, remarks and hints. We also would like to thank the watchwinder brands, you helped us with information and photo material to write our articles.
2016 will be a very interesting year with new releases of beautiful watchwinder series, Baselworld in Switzerland and new watchwinder brands which will introduce their new products. We are looking forward to it.
We hope 2016 will be a great year for everybody! We wish you all the best and hope to welcome you again on our Watchwinder blog!