What is a watchwinder without a watch?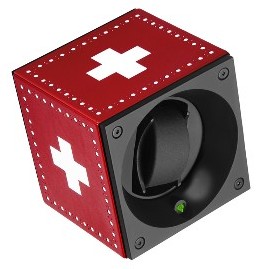 Our blog is about watchwinders, an accessory for automatic watches to keep them running. Normally we write only about watchwinders. It's what this blog is about. The last period we received multiple messages from readers who asked us to combine watches with watchwinders in our articles. We gave it a thought....
We think it's a good idea to write articles about watchwinders sometimes in combination with one or more automatic watches. But our focus will be on watchwinders, and we only write about automatic watches as there is no link between quartz watches and watchwinders.
We already spoke with a promising Dutch watch brand which will send us a few of their newest watches when they will be available. We will test these watches in combination with the most popular watchwinder of Swiss Kubik. We hope to present you this article within 2-3 weeks.
When you have ideas, suggestions and tips for our blog please don't hesitate to write us. We learn every day!