Reviews about watchwinders coming soon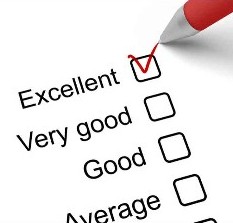 In this section of Watchwinder Blog we will review watchwinders from different brands. The idea is to give you more information and "know-how" about the brand and in particular the watchwinder. Therefore we will test it, photograph it from different positions and give our opinion about it. Our conclusion will be based on design, originality, quality, finishing and price level.
We won't test only the high end watchwinder brands, because small(er) brands with their own ideas and designs do appeal us too. We want to give a good overview about what is available on the market.
Within a few days we will present the first review, about the popular Benson Smart-Tech watchwinders.