A small or big watchwinder?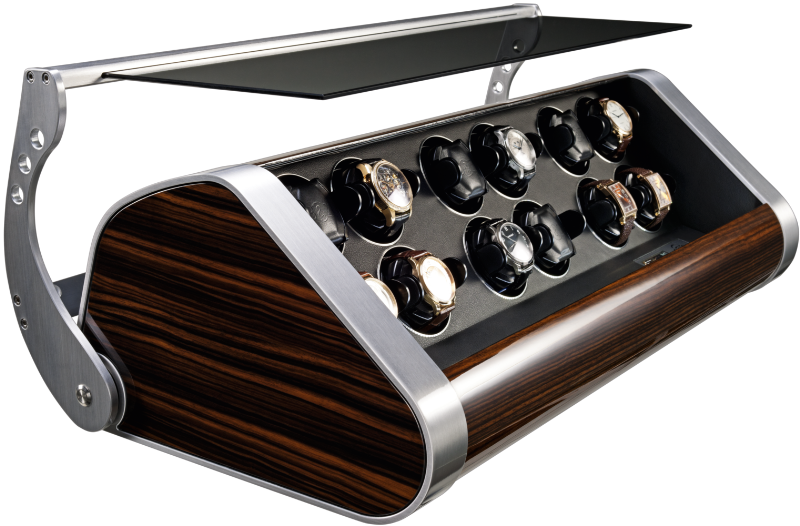 Every watch adept knows that there is a moment to make a decision between being satisfied with the current collection of automatic watches, or to expand it with more watches. This decision is hard to make as it's not one to make with common sense. We all know the passion and love when we see another beautiful watch...There is no end.
Those who look after their automatic watches use a watchwinder. It keeps the watches in motion, and they should be...compare it with a car. Almost everyone starts with a small watchwinder for one or maybe two watches. But then the collection expands and the small watchwinder doesn't offer the capacity you prefer. You want to store the watches all together, and not some in a watchwinder, others in a watch box and the rest in a cabinet or drawer. That's the exact moment to consider a bigger watchwinder for 4, 6 or maybe even 8 automatic watches.
If you have only a few automatic watches a single or double watchwinder will do the trick. But when you have more than a few automatic watches we strongly advise to purchase a bigger watchwinder. It's more practical, more safe and is a beautiful sight when all watches do rotate. In fact it's mostly even cheaper than multiple single watchwinders.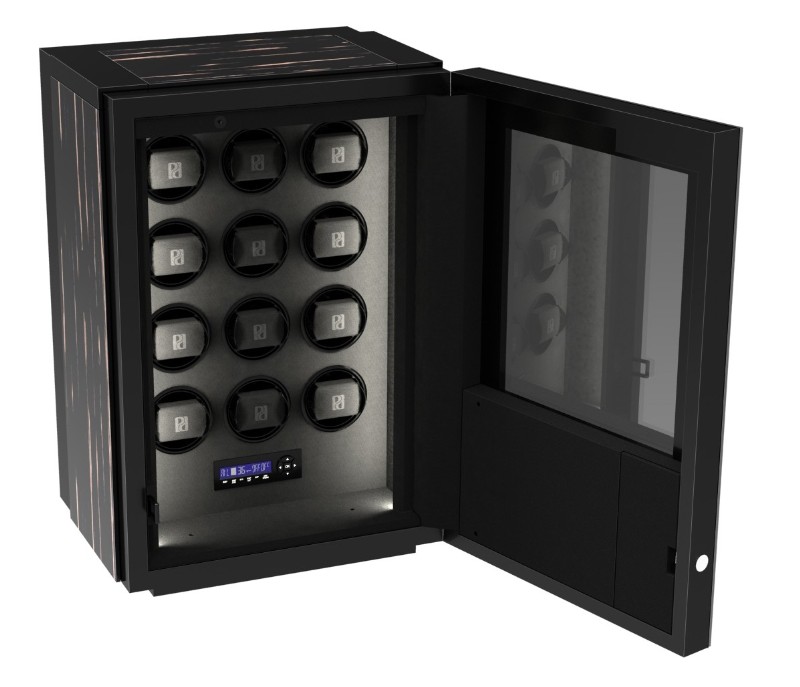 Of course there are also disadvantages. You cannot take a big watchwinder with you at a trip or business travel. You also need to choose the exact watchwinder which fits into your interiour, in terms of material, size and color. A single watchwinder does fit everywhere and won't be irritating, but a bigger watchwinder will when it's not matching it's background.
If you have a few automatic watches, just stick to a single or double watchwinder and hope you can resist the tempation of buying new automatic watches. But if the flesh is weak there are so many beautiful big watchwinders which are real eye catchers! It will definitely impress your friends:)