Avante watchwinders combine passion and quality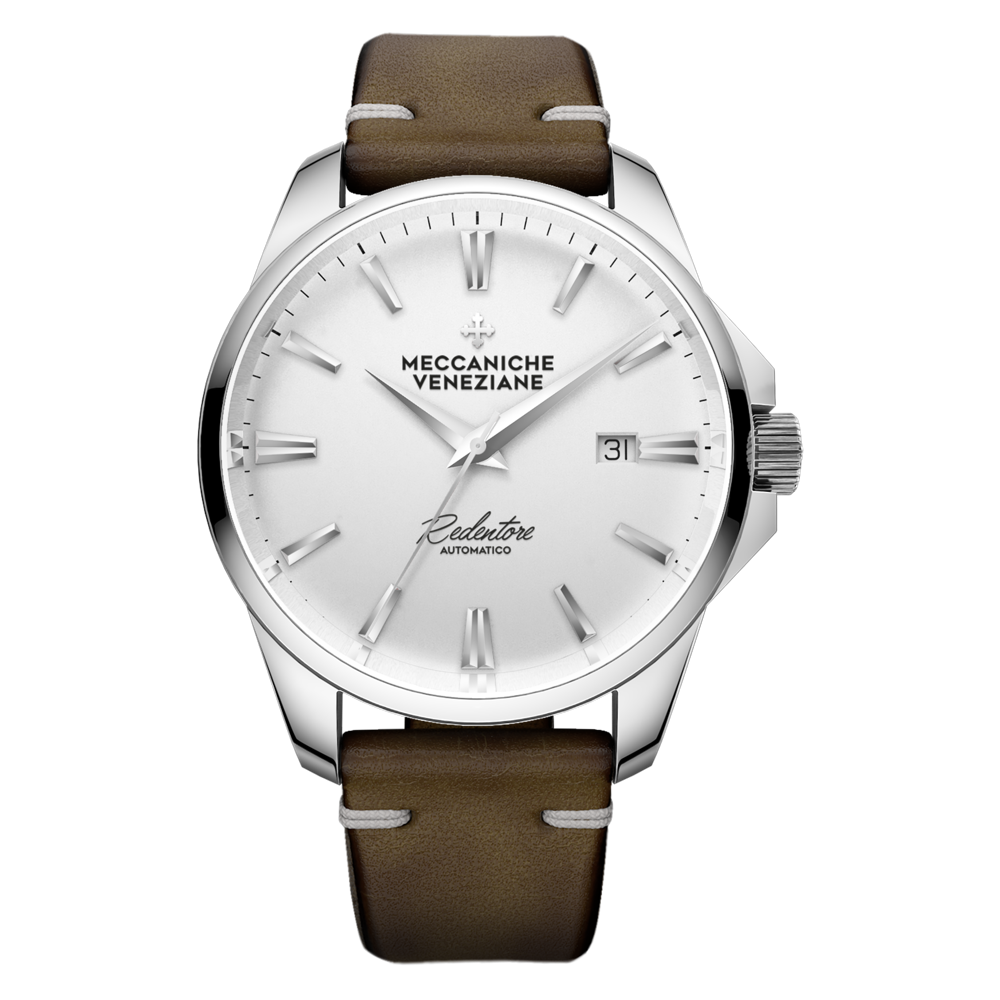 Early last year we wrote about Avante watchwinders. This brand from Hong Kong produces since 2009 watchwinders in the higher price range. The first generation Avante watchwinders did have several nice features as world's most compact auto elevated watch winding system and a smart-card to set the watchwinder. We were curious about how Avante developed in one year.
The Avante watchwinders are not that famous in Europe and the US. They focus on markets as Asia, Australia and Russia. We are not sure why they don't have any official dealers in Europe and the US as we expect they can be pretty successful. Avante watchwinders combine modern technique with good designs, which is an attractive combination for many watch adepts.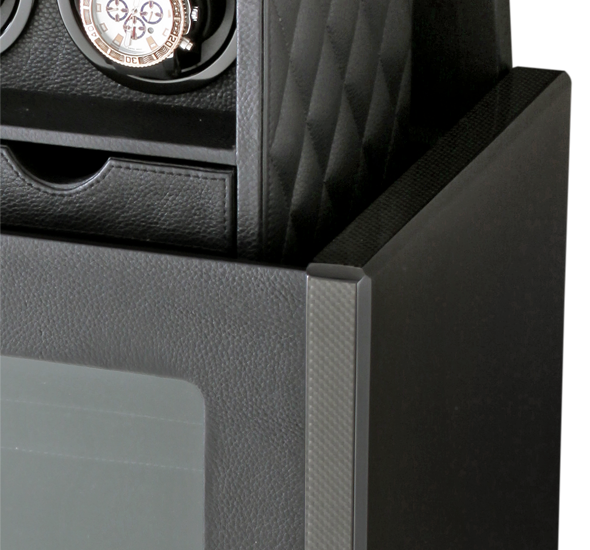 Recently Avante presented its newest series; "Prestige". The Prince J4 and J6 are good examples of the craftmanship and features this Hong Kong brand does offer.
We also did check their Facebook page and we see not much activity. Unfortunately, as we think Avante watchwinders are very interesting and we love to read more about this brand. We will follow this brand!