Baselworld 2015, more news about watchwinders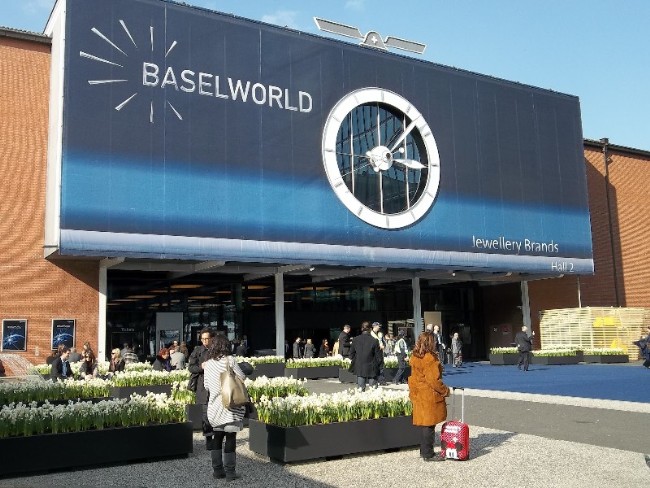 We are ready for Baselworld (in Basel, Switzerland) next month. Baselworld is world's largest fair about watches and watch accessories. All esteemed brands will exhibit between 19th and 26th March. Of course there will be several watchwinder brands presenting their newest models, high end technique and innovations. We already had some invitations to meet the most interesting watchwinder brands.
Baselworld, what are our expectations?
A new year always brings new expectations. We are very curious which brands did improve and which didn't. For example, we see every year (nearly) the same watchwinder models at Scatola del Tempo. This Italian brand is not keen on making big changes to interest the consumer. They trust in their Italian craftmanship and expect the market for their watchwinders will be big enough. Result is that many official dealers are selling less and less, and we heard several official dealers already stopped selling Scatola del Tempo.
We think the watchwinder market is changing quite a bit the last 2-3 years. There a new brands which produce very good watchwinders for very competitive prices.
Brands as Buben & Zörweg, Bernard Favre and Orbita innovate a lot. They introduce new materials, new designs and also the possibility to personalize a watchwinder is good news.
Last year we announced a new brand; Chronovision. Till today this brand hasn't presented it's models and we are keen to hear from them about the latest news. We are looking forward for this brand as the specifications look very promising.
After Baselworld we will present you all news about the most esteemed watchwinder brands which exhibit at Baselworld.