Benson Black Series watchwinders conquer the world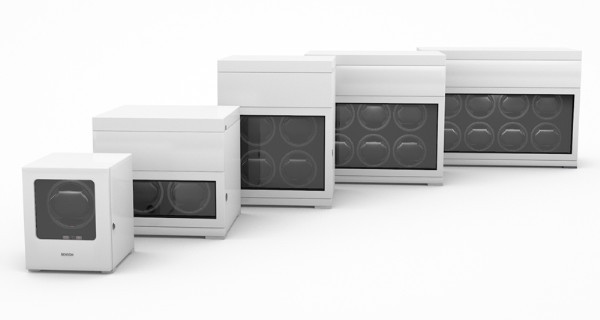 The Dutch watchwinder brand Benson introduced early 2016 its new Black Series watchwinders. This new series reflects the modern ideas and innovation of this Dutch brand. The Black Series do have a modern design and offer all functions you need to wind and store your automatic watches. At Baselworld, Switzerland, we had the chance to meet with Benson and explore their newest Black Series watchwinders. We took this change to check the materials, finish and functions. We must admit, the watchwinders do function perfectly smooth and they look beautiful.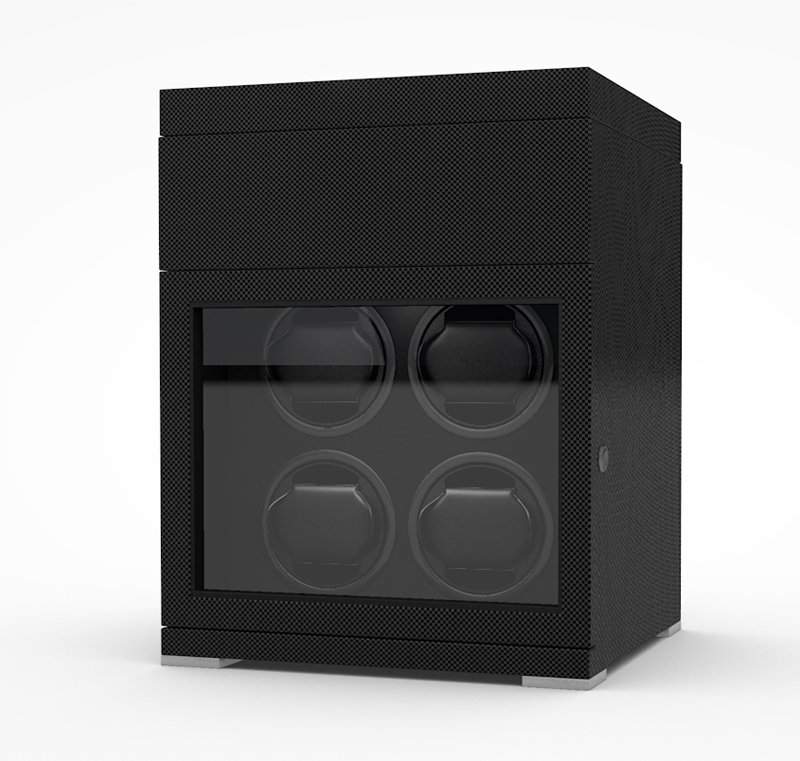 The Benson Black Series watchwinders are already reviewed by a few watch related websites. The general impression is that they are great. The watchwinders are made of solid materials, do have a good finish and the technique is reliable. Via the touchscreen you can set all preferences quite easily within seconds for each individual watch. The touchscreen works very smooth and is protected because it's located under the cover. This cover has also extra storage for other watches which you want to store safely. The watchwinders offer clockwise, counter-clockwise and alternate motion direction. Thereby it has adjustable TPD, which allows you to select the exact turns per day your automatic watch needs. Therefore the Benson Black Series watchwinders wind any automatic watch.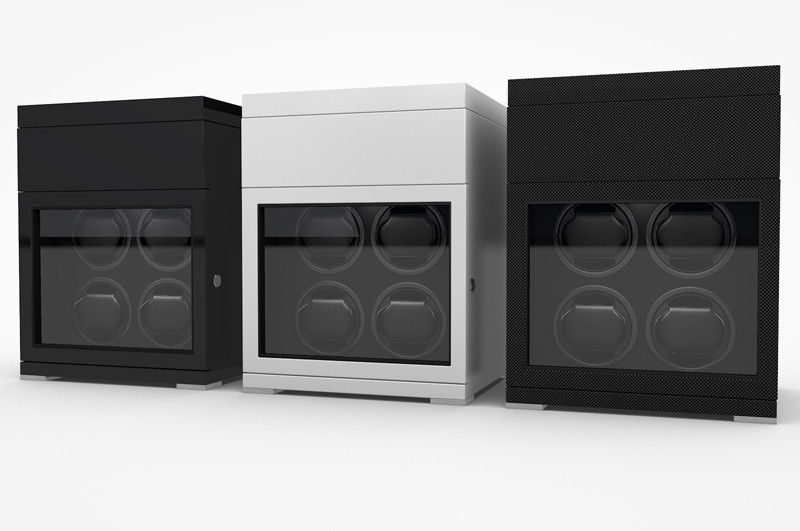 The details are in the LED light, stainless steel feet and USB connection at the backside. At the backside is also the serial number, which comes back at the certificate which is designed by a young Dutch designer.
When we combine these details with the functions and solid materials we think Benson has produced a very good watchwinder. Even better are the retail prices...we cannot think about another watchwinder brand which offers so much value of money. Soon we will present a review about the Black Series. We already have a Black Series 8.16.B watchwinder on our desk, to study and test.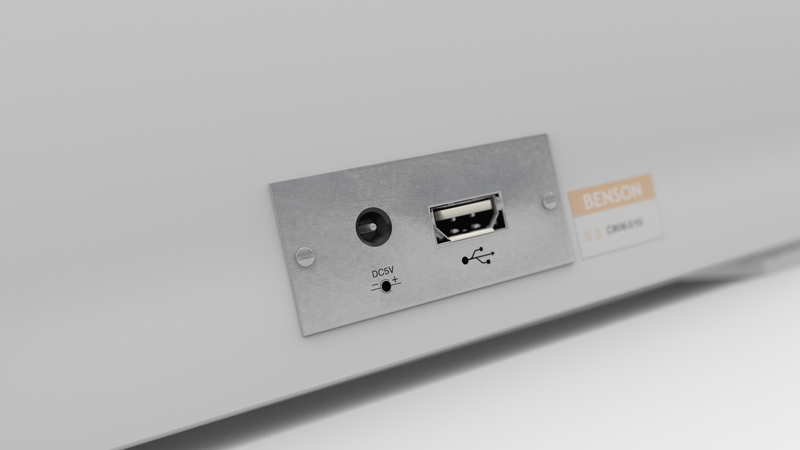 Benson told us at Baselworld that at this moment the brand has five distributors (USA, Canada, Netherlands, Belgium and Hong Kong). If you're interested in a Benson Black Series watchwinder then you can contact a distributor or local dealer. You can also purchase online via www.watchwinders.com. This online store ships world wide and you can pay by creditcard or Paypal, thereby they have all models in stock.