Buben & Zorweg ranks among the finest German luxury bran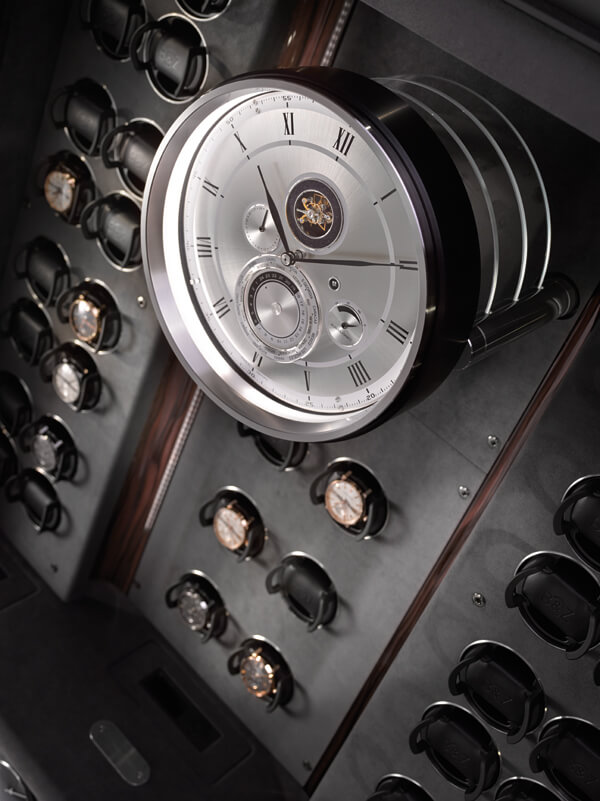 Ernst & Young ranked Buben & Zorweg, the creators of luxury safes, watch winders and private museums for the world's most passionate collectors, 27th in the top best 30 German global luxury brands. They now stand shoulder to shoulder with some of the biggest names in global luxury branding, including Montblanc, Porsche, BMW, Leica, A. Lange & Söhne, Glashütte Original, Bulthaup and Wempe.
German brands are known throughout the world for their quality, craftsmanship, precision, innovation and excellence. To judge just how good these products are and where they should rank, a board of 150 experts, assembled by Ernst & Young scrutinized a total of 250 German brands before reaching their decision.
Buben & Zorweg ranked 9th in future viability, for creations where visionary design go hand in hand with the best craftsmanship, architectural influences and technically appealing elements.
7th in innovation for Buben & Zorweg's multi-functional collections of its masterful combination of German design, German craftsmanship and the latest in what technical innovation has to offer.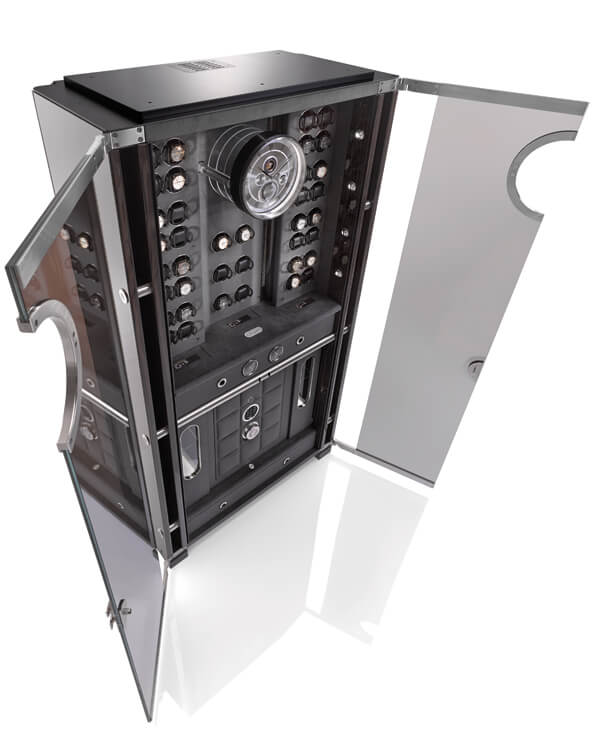 3rd in customer satisfaction for designs that can hold a vast collection of automatic watches, in an array of fine materials like stainless steel, precious wood, finest leather or bullet-proof glass. And because spending time with unique values is a rare pleasure, a humidor, bar module and integrated Hi-Fi system all serve to enhance the enjoyment of refined treasures – be it alone or in pleasant company
27th in overall ranking because Objects of Time® by Buben & Zorweg have that exceedingly rare capability of being a common denominator of a curated lifestyle that exponentially increases the pleasure of owning rare and precious objects.
This award is another in a series of prizes won this year by the company. In addition to achieving this prestigious status, Buben & Zorweg also won the luxury category in the German Brand Award for "Industry Excellence in Branding" in Berlin.