Buben & Zörweg watchwinders at Baselworld 2016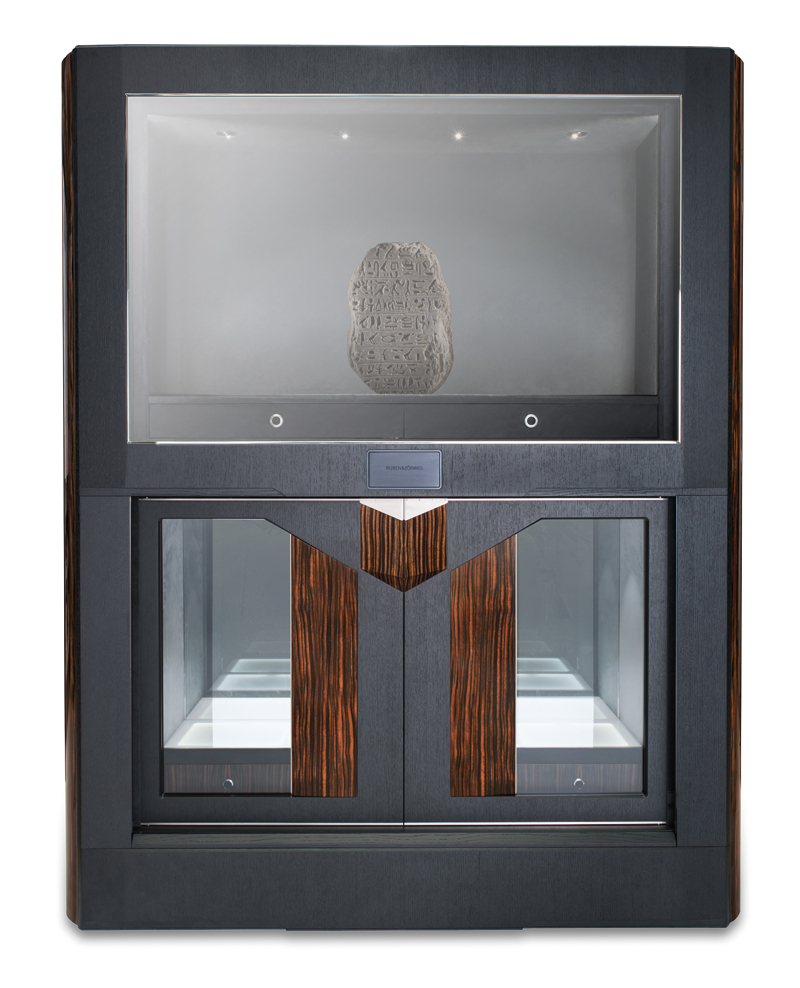 Baselworld is without a doubt a unique and unmissable trendsetting show for the global watch and jewellery industry and Buben & Zörweg was once more among the elite of brands that celebrated the unveiling of their new collections.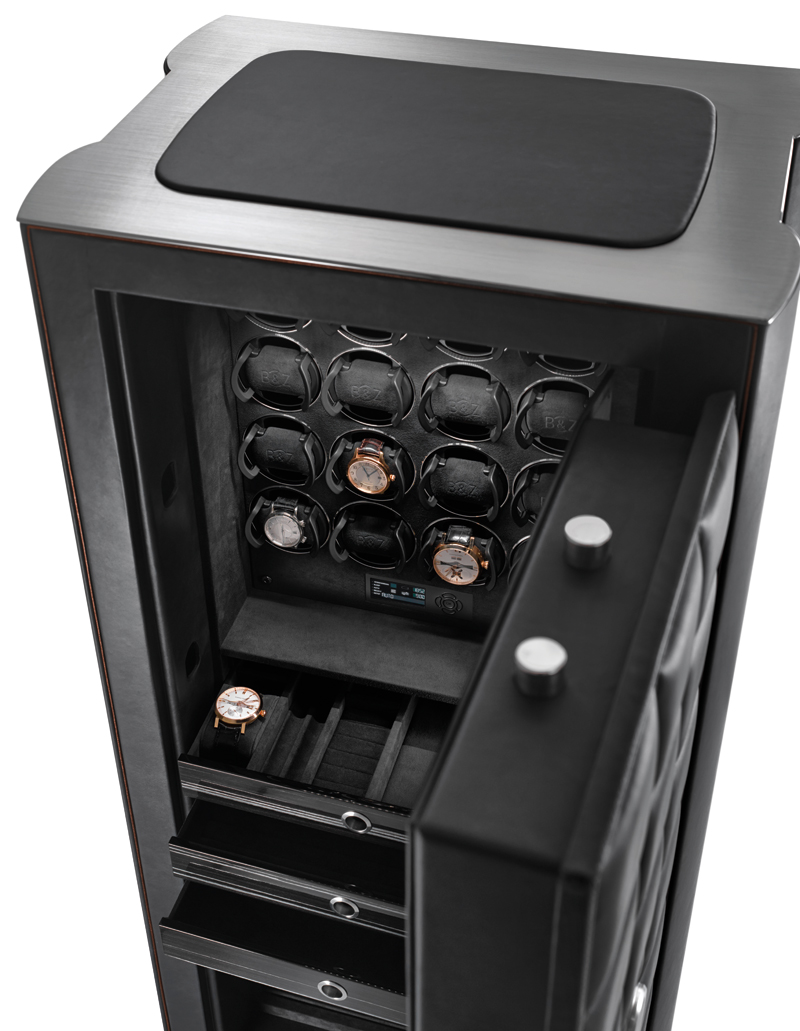 Among the 145,000 attendees who visited Baselworld this year, we had the opportunity of visiting the Buben & Zörweg booth and talk with Ms. Simone Stocker.
We discovered new Grande Private Museum where art, precious artefacts and valuable watches can be safeguarded and simultaneously presented in a suitable way. Last year Buben & Zörweg did present the first edition of this masterpiece, which was a big success resulting in a new edition. The state of the art VdS-certified technology from German high-security laboratories is combined with fascinating design and beautiful craftsmanship.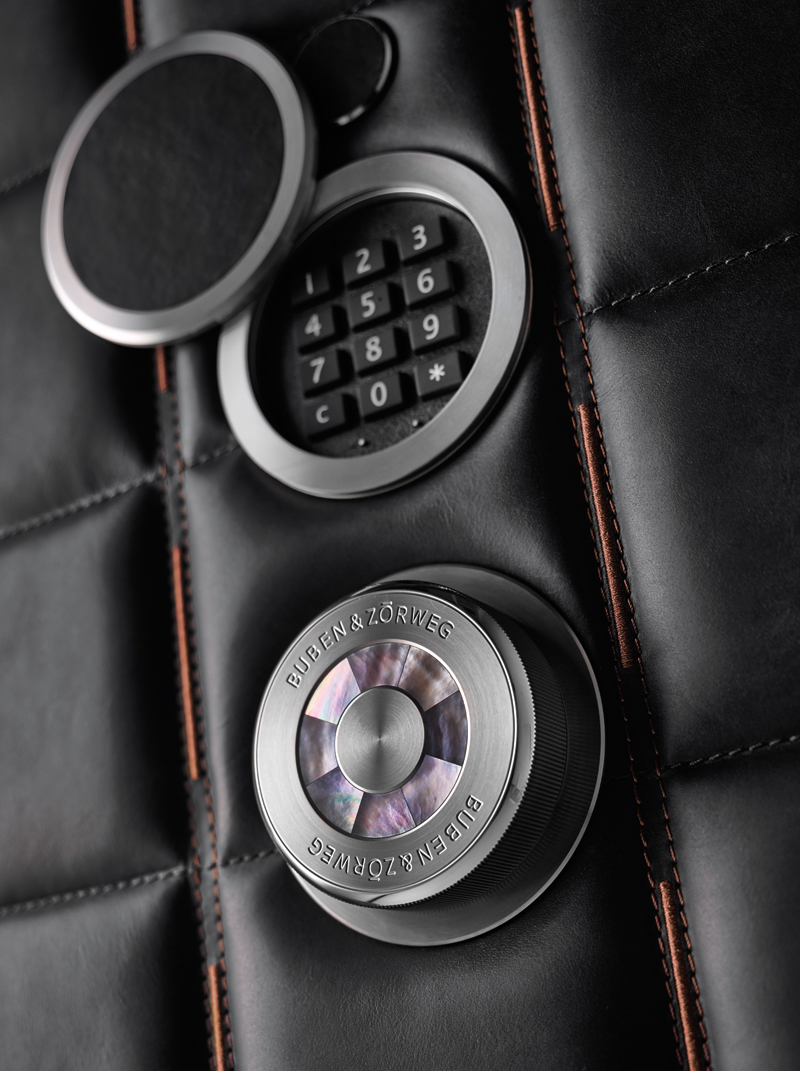 We also had the opportunity to discover a completely new line of luxury safes. The Orion collection was developed with the strong belief that a safe doesn't have to look like a strongbox. Instead, the exterior of finest Italian nappa leather, elegantly hand-stitched and featuring ornamental seams, surrounds state of the art security technology.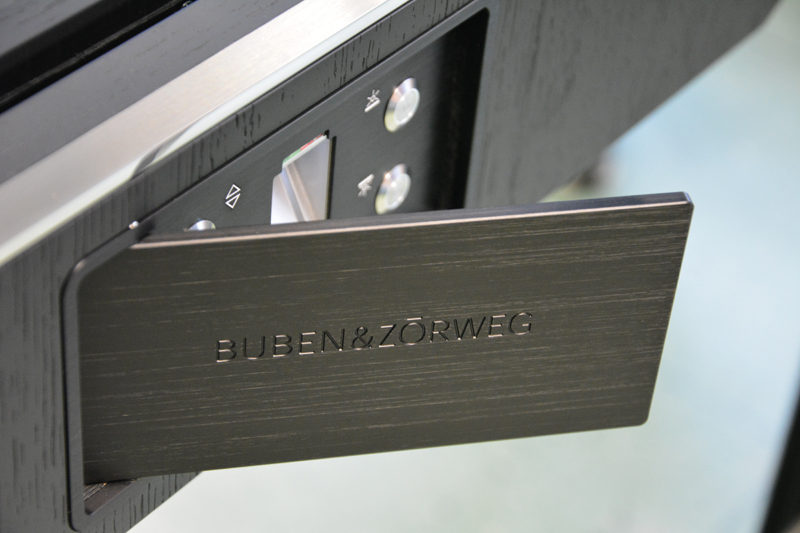 The Bespoke Line also made its debut at Baselworld and we were fascinated by the array of colours and colour combinations for precious coatings and finest leathers. The new concept is without a doubt a fascinating opportunity to transform a number of Buben & Zörweg unique masterpieces into customised, one-of-a-kind highlights befitting any luxurious interior in very little time.
Do you want a watchwinder with absolute class, craftmanship and even personalized to your demands? Buben & Zörweg is probably the first watchwinder brand you should consider when you have enough money.