Döttling watchwinders, German handcraft since 1919
We have empathy with watchwinder brands that are family owned. Family businesses are mostly solid, ambitious and interested in the long-term. A good example of such a company is Döttling from Germany. This company was founded in 1919 by Ernst Döttling the great grandfather of today's CEO Markus Döttling.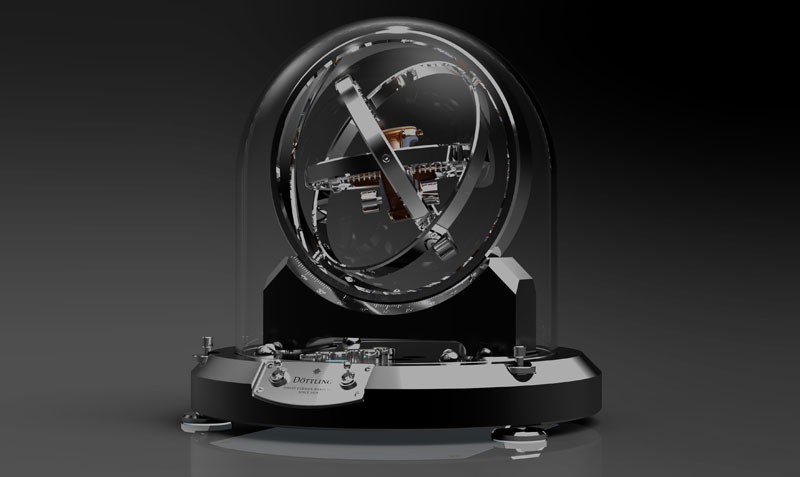 In the beginning Ernst Döttling's company was a locksmith shop based in Sindelfingen. From 2007 the business expanded with luxury safes and watchwinders. Nowadays the Döttling watchwinders are well known and an important player in the field of luxury watchwinders. The current collection is handcrafted in Sindelfingen which results in the most beautiful pieces. Beautiful materials, craftmanship and quality are key elements for Döttling.
All safes with build-in watchwinders are made by hand by the skilled craftsmen. The passion of the restorers, goldsmiths, locksmiths, saddlers, painters, and security specialists result in unique pieces ment for real watch enthusiasts.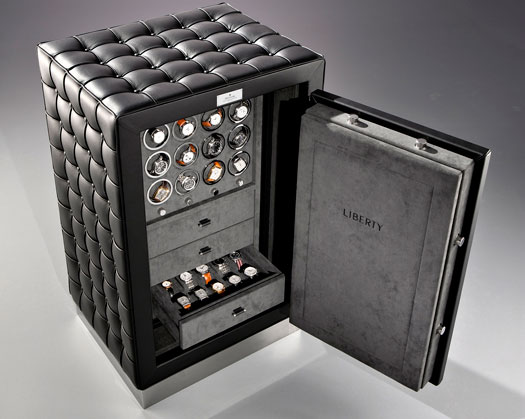 With more than 40 official dealers worldwide a Döttling watchwinder is never far away. The collection contains several different styles, materials and looks. The Döttling products are interesting because they combine a safe with a watchwinder. Many watch collectors do have multiple valuable watches which deserve a safe place. To combine this safe place with the rotation of a watchwinder is a great advantage.
The real watch purist will certainly be interested in Döttling watchwinders, and we are too!