Exquisite design at Buben and Zorweg
Usually, this popular statement is associated with negative connotations, but the rule at Buben & Zorweg is that it's precisely the other way around! The luxury safes collection from the German watch winder specialist, like the remaining product range of this award-winning luxury brand, is unique in every way. At first, your senses will confirm that you are in the presence of an exquisitely designed and perfectly handcrafted watch winders, but then as you move closer, you will discover quality and caring attention to detail that is uncommon in other manufacturers.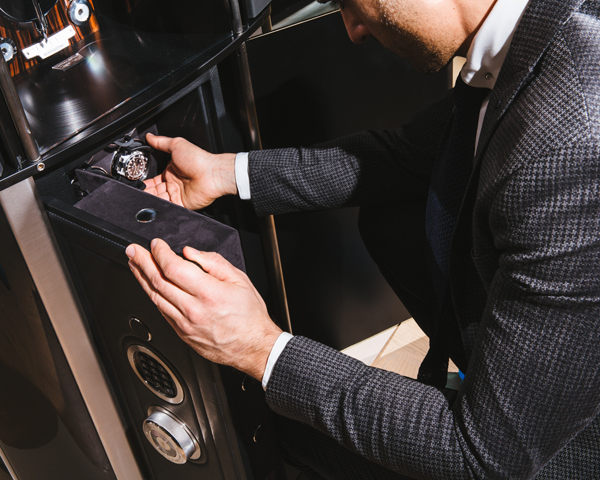 When you pull the handle, the ultimate surprise will be revealed: it's a safe! But not just an ordinary safe. In this case, a safe that does not look like a common strongbox was 100% made in Germany by the most competent craftsmen and it fullfils all the latest and most demanding security standards under the VdS certification procedures. The competence and know-how provided by Buben & Zorweg in manufacturing of luxury safes has created an entirely new product category that did not exist before.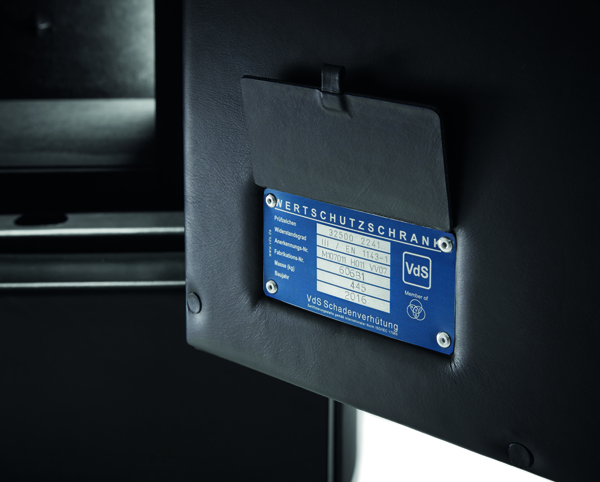 A large variety of precious woods and finest Italian nappa leather, elegantly stitched and featuring decorative seams, created the luxury safes from Buben & Zorweg. Including state-of-the-art security technology, these safes can integrate features like the Buben & Zorweg alarm system and even a built-in GPS tracking system for extra protection. The interior of every safe can be customised depending on its purpose. Between a choice of Time Mover watch winders, for the discerning watch collector or drawers for the most glittering jewellery lover, everything is possible!