Jebely watchwinders inspired by the world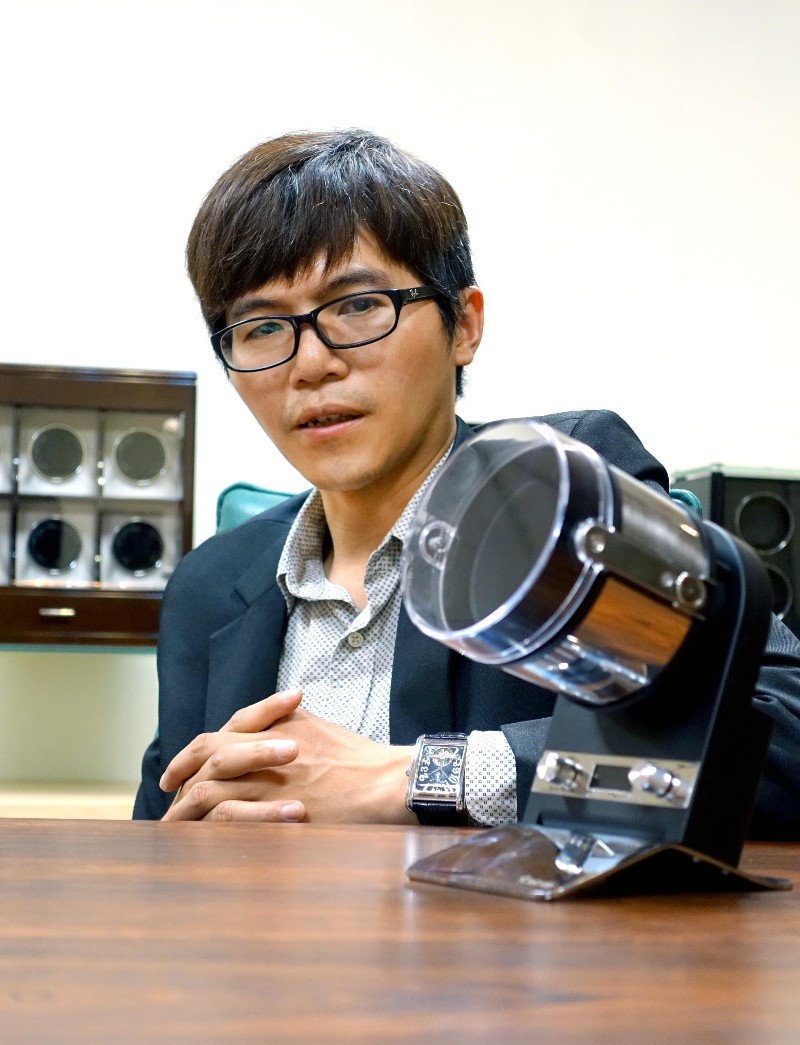 Jebely engaged in watchwinder business for many years, and they are always trying to create something unique. The brand spent a lot of time in research and development of watchwinders.
Daniel Lu who is the product designer of JBW092 enjoys traveling around the world, and taking pictures to capture every moment of his life. It inspired him to create this watchwinder with the shape of a camera lens. In order to provide better products, the designer focused on every detail to ensure the Jebely JBW092 watchwinder can meet the demand from the users.
Just like the previous successful product of Jebely, such as JBW090 and JBW091, the brand combined the materials of metal and plastic together to create a modern and younger style. Black represents elegance and silver is associated with prestige. The blue light of LCD panel creates a more high-tech and maturity appearance. It is just like a gentleman who focused on his work and that is exactly the reason why Jebely named this watchwinder "Noble One".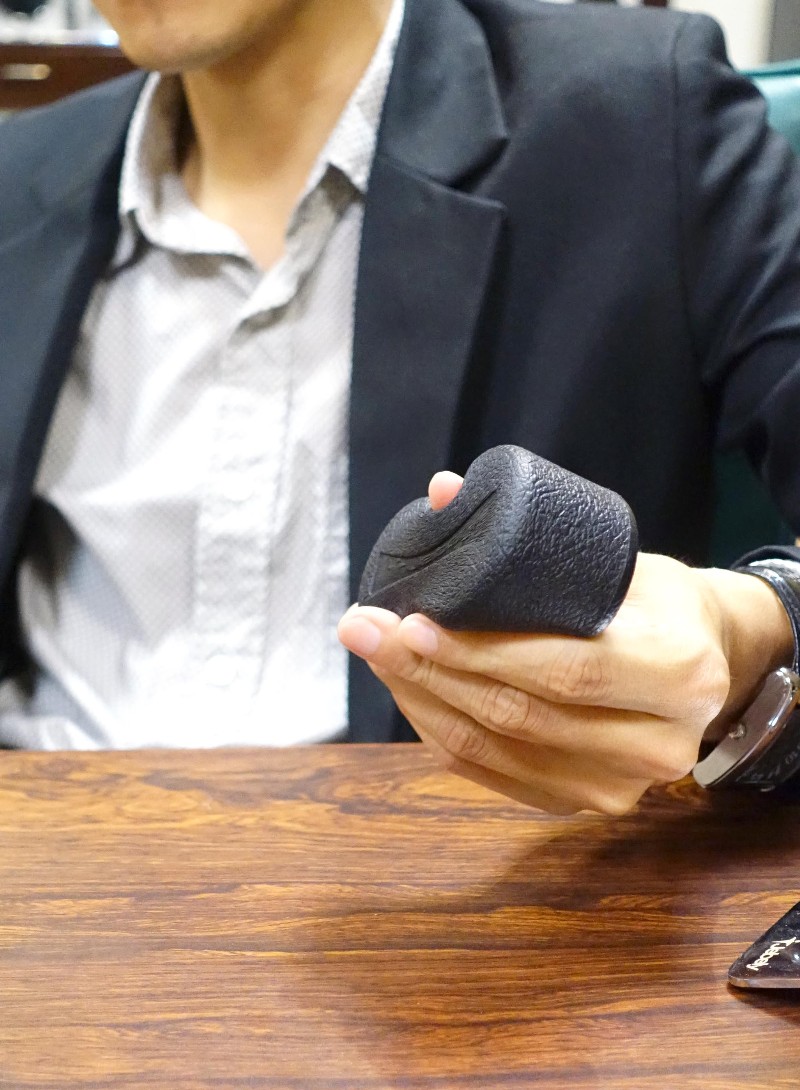 The special part of this watchwinder is the cover, different from other watchwinders which use traditional bearing, Jebely did change the method of opening. This idea came from the action when you remove the cap/cover of a camera lens. It also looks like a camera lens when it zooms in and out.
The elevation angle of the Noble One watchwinder is 15 degrees which is the best viewing angle if you place it on your desk or bedside table. Some users may place the watchwinder into their safe or some other place without AC connection. The watchwinder includes two kind of power settings; battery and AC adapter. Currently, Jebely is keen on improving the power supply, like USB charging.
Jebely did choose a soft and adjustable pillow to fit all kinds of watches. And it also protects your watch from scraping and scratching. Most of the traditional watchwinders are available with 4 modes. But it can't meet every watch rotation setting. The JBW092 offers stepless TPD from 650-3000.
Jebely also made some efforts to the product package which is important. The development of cover faces had several problems; for instance, the loud noise when opening the cover and the material selection. The result of continual development, testing, modification and retesting, Jebely decided to use rubber to cover the bearing and lower the sound when opening. Jebely also thinks about using the glass for the cover, but it leads to the concern of safety and results in weight increase. Jebely finalized the cover with thermoplastic which is easy to use.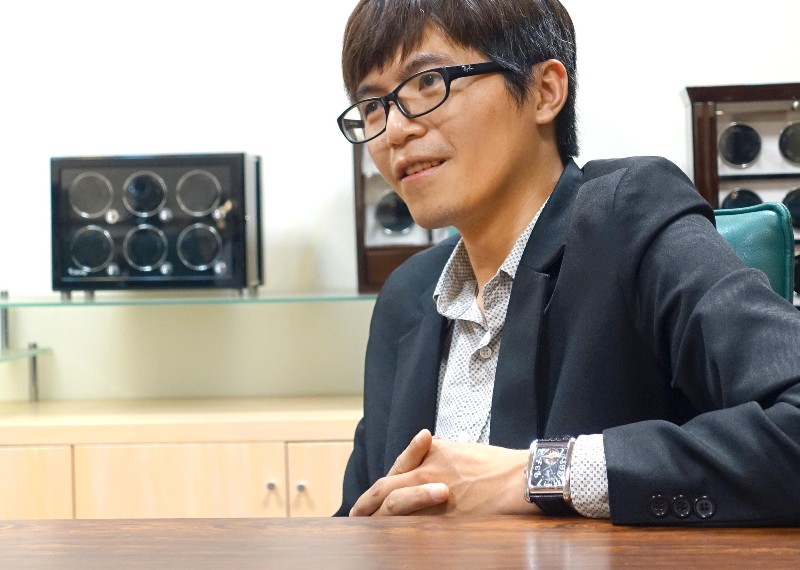 The Taiwanese watchwinder brand Jebely will move on the way for different material combination and more stylish Jebely branded design. The brand does focus to change the image of watchwinders which is not just the accessory of mechanical watches. Jebely expects they can make watchwinders more stylish and create own value.