New Buben & Zörweg VIP lounge in Moscow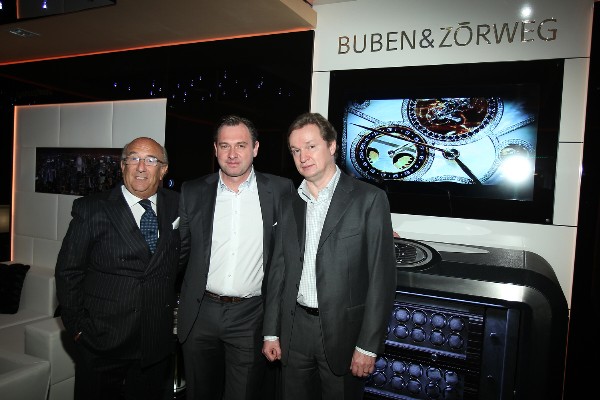 Brands as Buben & Zörweg do have our special interest as they are one of the market leaders regarding watchwinders. Their innovations, craftmanship and design are appreciated by celebrities as Michael Schumacher, Arnold Schwarzenegger and David Beckham.
Buben & Zörweg is not a brand which produces watchwinders for the mass market, they produce high end watchwinders which do have firm prices. Therefore this Austrian brand tries to attract the consumers who have the finances to buy a beautiful watchwinder. The capital of Russia, Moscow, is a place where they have a great sense for luxury goods. Therefore Buben & Zörweg decided to open a VIP lounge in the "Zhukoffka Plaza" where you can see, touch and feel the masterpieces produced by Buben & Zörweg.