New Luwima watch winders
Some brands make a real effort to wind automatic watches. One of these brands is Luwima from Germany. This watch winder brand is specialized in creating unique objects which wind watches in a very special way.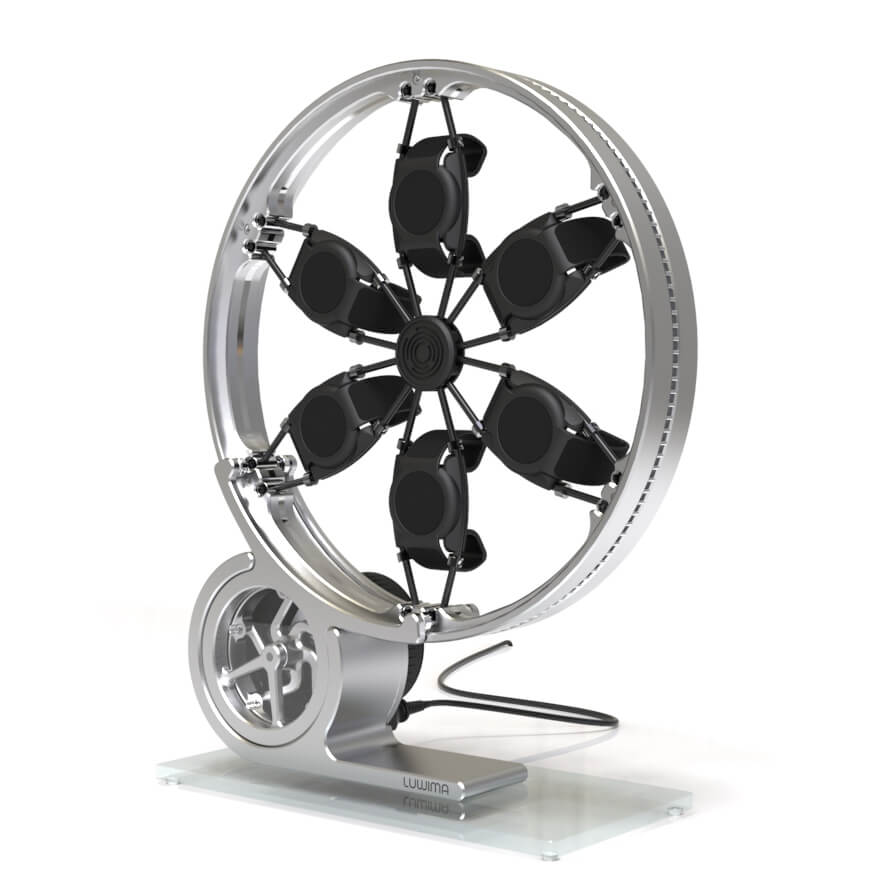 As the Luwima watch winders are 100% hand made and the best materials are used they combine luxury with durability. Their motto "form follows function" is reflected in the design and details. Each watch winder can be individually configurated. The Luwima Pi6 watch winders are not only beautiful but also very practical and real eye catchers. Of course it comes with a price. The collection starts with prices around 3900 euro.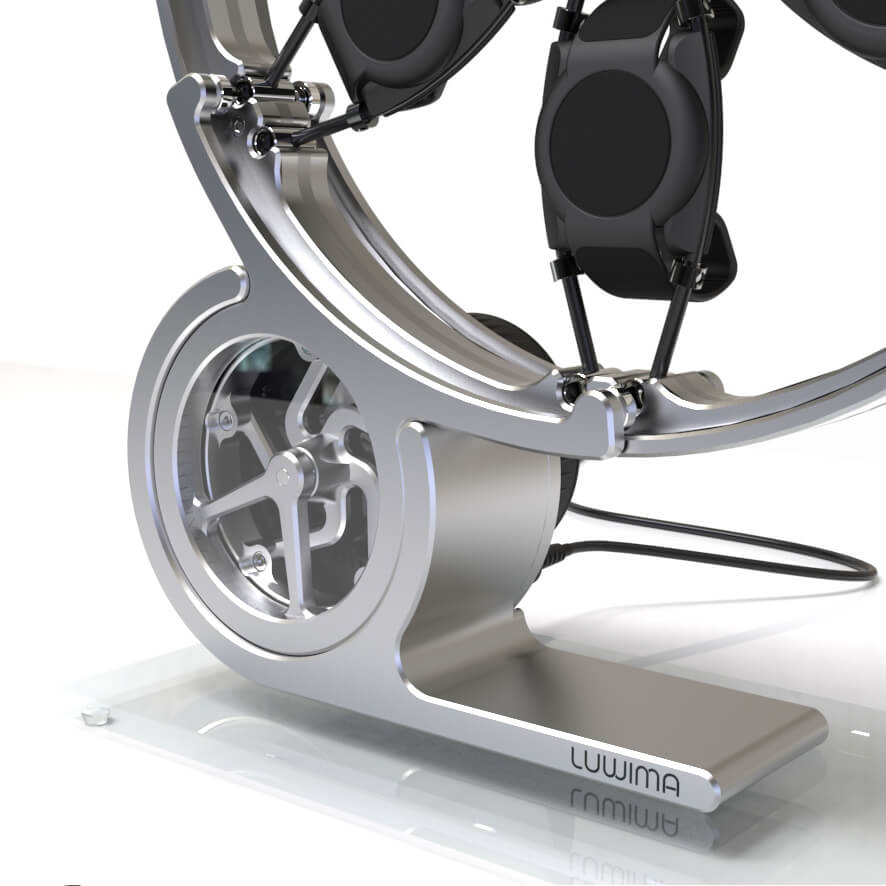 If you consider to buy an unique watch winder, which is made by hand in Germany, you really should take a look at Luwima watch winders. Their newest collection is now also available at Watchwinders.com