New Swiss Kubik watchwinders presented in Basel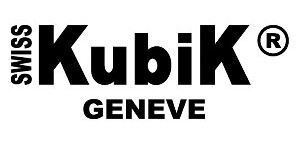 Most watch enthousiast do know Swiss Kubik, a Swiss company designing and developing nice looking watchwinders in Geneva, Switzerland. Their watchwinders are compact and do have reliable technique which is an example for many brands.
We did attend Baselworld, as the last 6 years, and visited the booth of Swiss Kubik in hall 2.2. The booth was looking very good, with optimal presentation of the Swiss Kubik watchwinders. At the moment we were there, it was not too crowded but that was only our luck. It allowed us to take a good look at the new Swiss Kubik watchwinders.
Next to the current collection, Swiss Kubik presented some months ago the new "Startbox" watchwinders. These models are made from polyamide and are almost 50% cheaper in retail price than the well known regular kubic watchwinders of the Swiss brand. It's a very simple but effective watchwinder which is available in several colors; white, blue, yellow, orange and red. With this new model Swiss Kubik tries to gain market share in a interesting 300-500 euro playing field.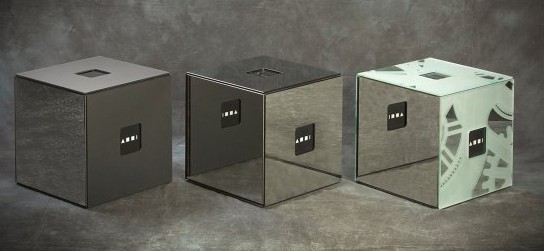 Another new model of Swiss Kubik is the "Kub". It's a kind of secret box which offer space for multiple watchwinders and has a smart-phone terminal. This allows you to set the watchwinder according your preferences, but it can also connect with your stereo system or lighting system, by the Domotic system.
We enjoyed visiting the Swiss Kubik booth in Basel. It's a brand which is always developing new interesting things and innovates every year.