Paul Design watchwinders for the real watch enthusiast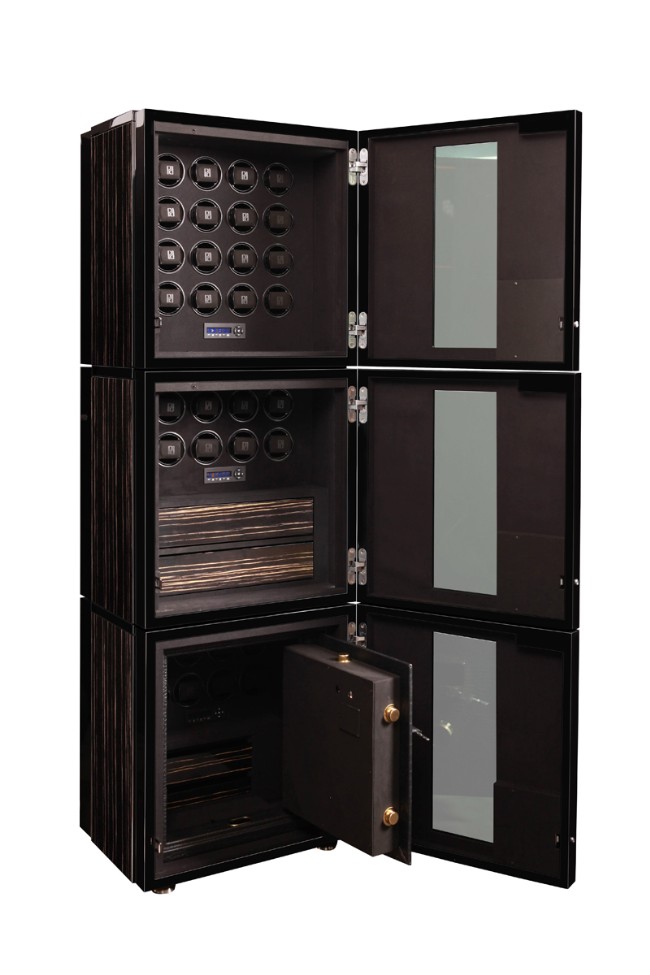 For small watchwinder brands it's hard to grow as the market is very competitive with many brands. Sometimes a brand is different than others which makes them interesting. One of these brands is Paul Design.
This watchwinder brand from Hong Kong does produce watchwinders with a very high level of quality and finish, for acceptable retail prices. We have seen the watchwinders in real time when we visited Hong Kong, and we were amazed about the use of materials and clear philosophy of the brand. The Paul Design watchwinders do become increasingly popular and are also sold in Europe by Watchwinders.com, a specialist in watchwinders.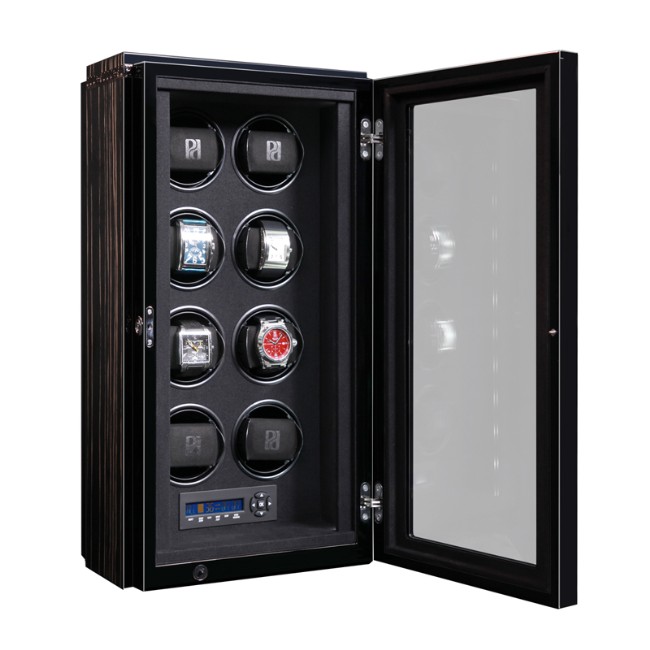 What are the key elements of a Paul Design watchwinder?
When we take a look at the different models of Paul Design we notice a passion for fine watchwinder making. The materials used are beautiful, the interiour finish is of a high level and the overal design is just great.
Very important is the watch holder, which is specially developed and is suitable for any automatic watch, big or small. You just plug the watch holder with automatic watch inside the watchwinder, set the preferred settings by the control panel and there you go.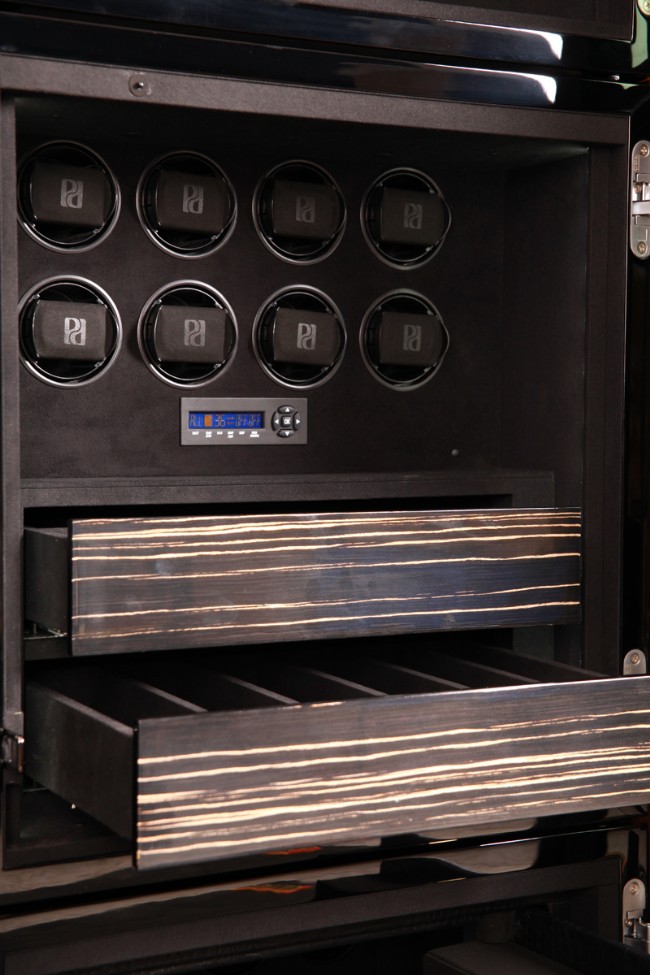 The Paul Design watchwinders do wind any automatic watch regardless brand or model, as you can choose the direction of rotation and TPD (turns per day). You can also turn on the led light so you can see your watches rotating.
Normally we see watchwinders with this kind of quality level for quite high retail prices. Paul Design watchwinders are not cheap, but certainly not expensive. You get real value for money, and that's important in a market situation nowadays.