The Black Series watch winders from Benson
Early 2016 the Dutch watch winder brand Benson introduced its Black Series. An unique series of watch winders that combines a very high level of quality with perfect functionality to wind any automatic watch. With more than 200 official dealers worldwide the brand is very successful. This year Benson introduced its newest watch case and watch winder tower collections. At this blog we focus on watch winders but we have to say that the Benson Black Series watch cases are very attractive! They have a modern look and are made of beautiful materials as metal, wood and a special velvet.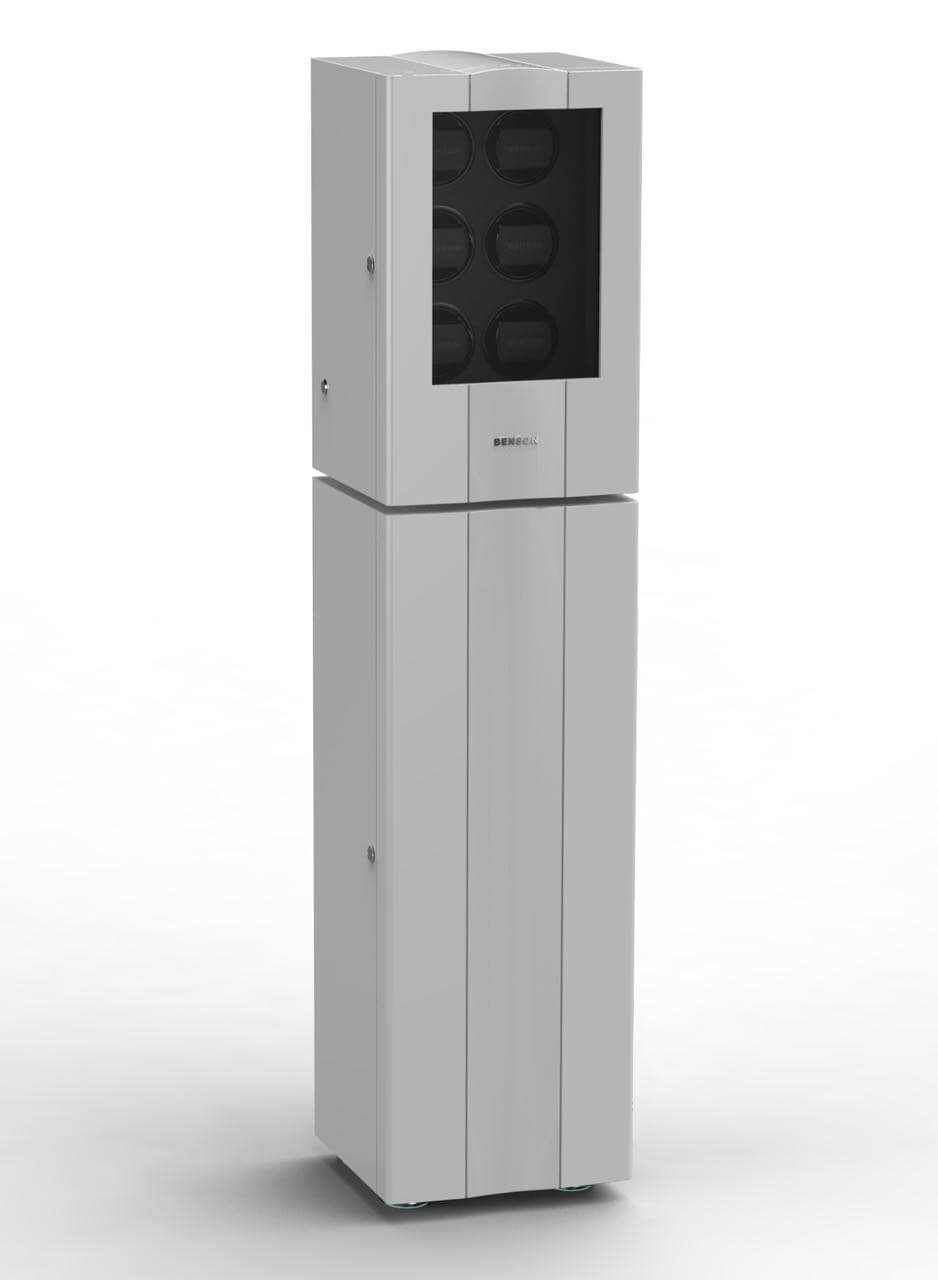 Of course we are even more interested in the watch winder towers. We tested one unit in our office and we can say that we haven't seen another brand producing the same quality in this price range. Thereby the functionality, each rotor can be set individually, makes sure any automatic watch regardless brand or model gets enough energy.
Last week we spoke with Benson Watchwinders and they told us that at the end of this year a special limited edition watch winder series will be presented. We are very curious and will write more about this new series soon at this blog.
Please visit the official Benson Watchwinders website to find a dealerlist. Online you can buy this brand at Watchwinders.com.