The One Dual Time watch from Buben & Zörweg
There are not many watchwinder brands that also produce watches. Buben & Zörweg is an exception.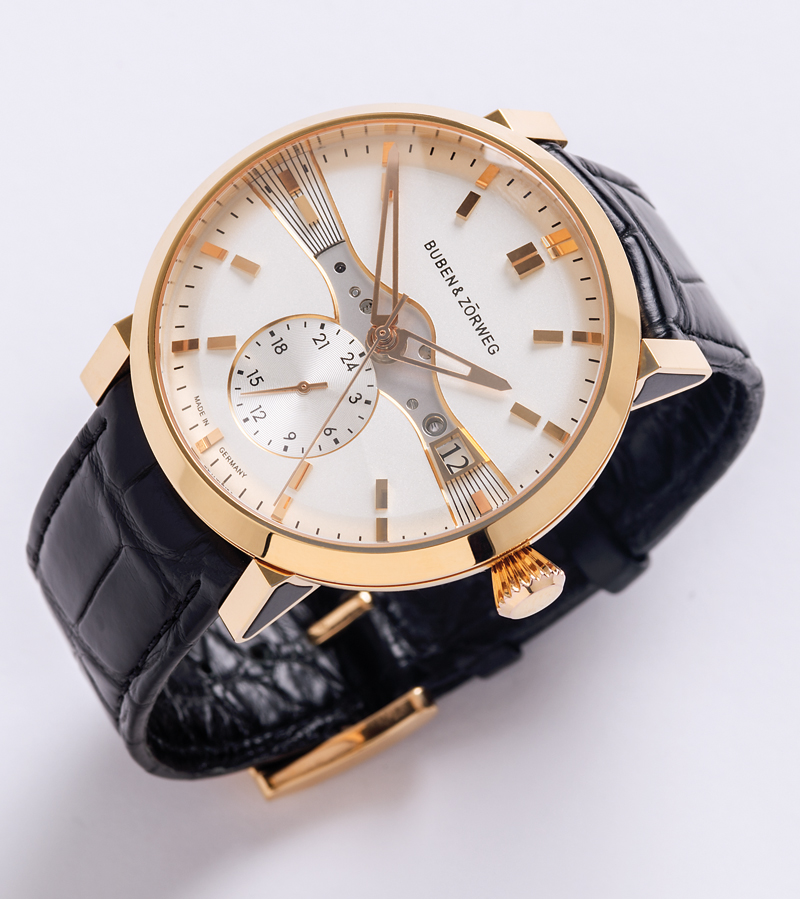 Launched at Baselworld 2015, the One Dual Time is the most recent creation in the Buben & Zörweg wristwatch collection and also the thinnest in the family. This time the manufactury decided to honor the traveler with a special timepiece by adding a second time zone at 6 o´clock to the local time display indicated by the central hands.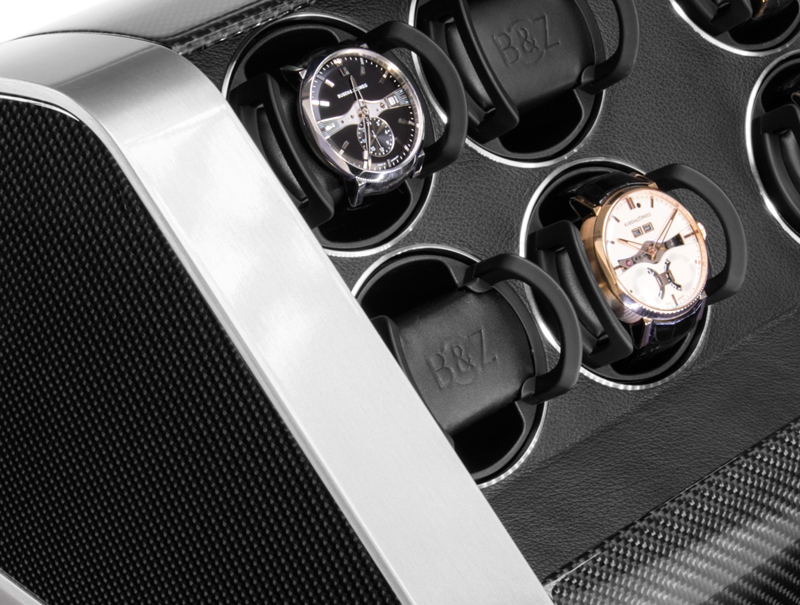 The complication of choice for every busy traveler, the second time zone indication is an indispensable tool that is frequently difficult to read in many wristwatches. The One Dual Time by Buben & Zörweg uses a clear and very readable 24-hour display that globetrotters and world travelers alike will appreciate for its ability to distinctly show the local time and the time of a far-off location, simultaneously.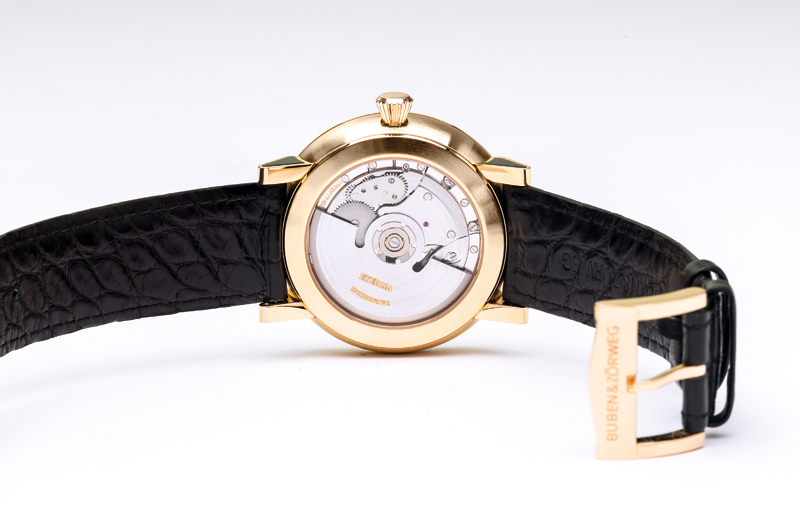 As much as one loves elaborate complications, above all else, it tends to be the most basic features of a watch that appeal the most for their utility. In this sense the new One Dual Time is unquestionably a statement of usability that carries the power of innovation, aesthetic design and master craftsmanship of the Buben & Zörweg manufactury to new heights.