The three big advantages of using a watch winder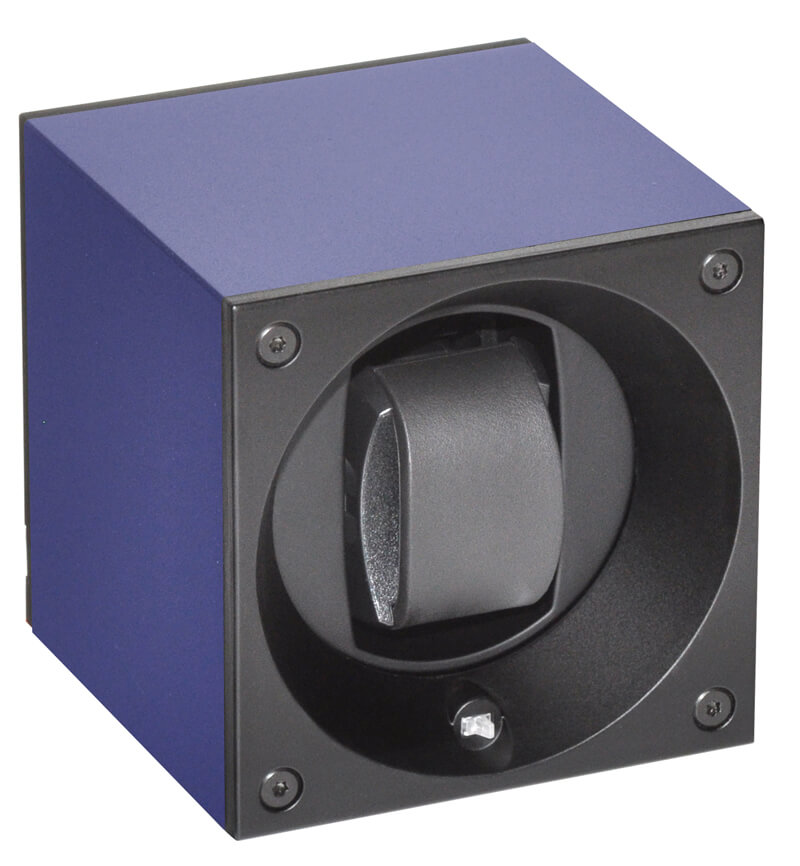 Most watch collectors have one, a watch winder. It the best accessory for an automatic watch. Not only because it looks stunning to see your watches rotating in a beautiful watch winder. The use of a watch winder has also two very important advantages.
The first is that your watches do not stop because lack of energy. The watch winder will provide energy to your watches so that all settings (time, date, moonphase, GMT etc etc) are correct and the watch is always ready to wear. It saves a lot of time and effort, especially when you have more automatic watches and/or watches with specific functions. In other words its very convenient to use a watch winder.
The second advantage is that using a watch winders protects the watch. Not only because it's safe inside a cabinet/case, but even more because the oil inside the watch stays fluid. When the movement has a lock of motion the oil can become more thick which can result in the watch having problems. You can compare it with a car. When you start and drive your car only once within 1-2 years you will experience all kinds of problems. It's not good for the car. When you drive it regularly and maintain it well, its the best for the car.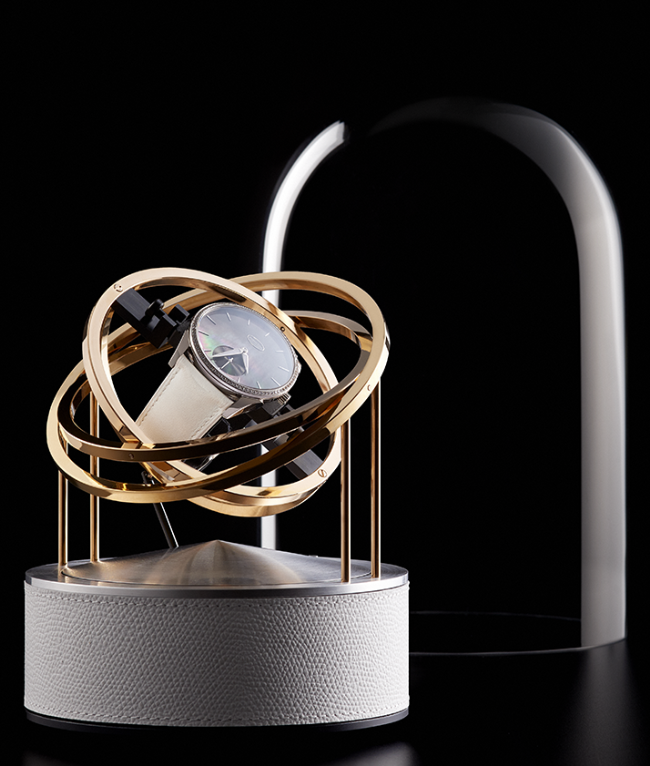 The third advantage is quite important as well. The crown of a watch is one of the most fragile and vulnerable parts. When an automatic watch has no energy and you need to wind it manually and open the crown for setting the time (date, GMT, moonphase etc etc) the watch is very vulnerable, and the risk for damage/defects is quite high. Especially when it's morning and you're in a hurry...we all know this time of the day:) With a watch winder there is no need to open the crown many times.
In general we certainly advise to use a watch winder. But more important is to choose the watch winder which fulfills your needs, a watch winder of good quality and also important a watch winder which offers good functions (all directions and adjustable TPD). The last advise is to buy it from a good watch winder reseller.