Watch winders | How to set the number of turns per day?
Winding your watch is more and more important nowadays. When you want to wind your automatic watch with a watch winder it's important to know the exact needed TPD (turns per day) and direction of rotation the watch needs to get wound. This depends on the exact movement inside the watch. There are many watch brands and many watch models, and therefore many different types of automatic movements. There are automatic movements from ETA, Sellita, Miyota but also from many others. When you select the wrong settings at the watch winder your automatic watch won't get energy at all and a stand still is the result.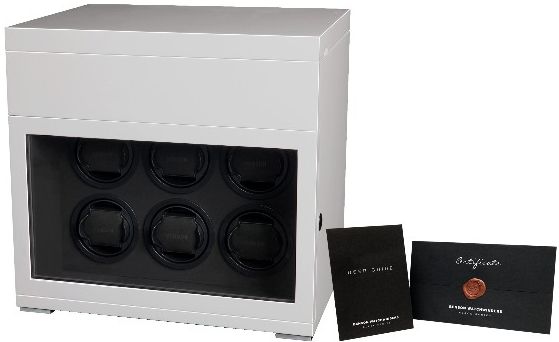 On the internet are several databases available where you can select the specific watch with its needed TPD and direction of rotation (clockwise, counter clockwise and alternate). The main rule is that most automatic watches (90-95%) are wound at 900 TPD in a clockwise direction. But it's always good to check before you buy a watch winder. It's even better to buy a watch winder which offers selectable TPD and direction of rotation, so you're always safe and you can wind any automatic watch, regardless brand or model. Such a watch winder covers all (regular) TPD and directions. Most cheap watch winders have a pre-set number of TPD and only rotate clockwise.....If it's okay for your specific watch it's good, but we always recommend to buy a watch winder which offers more flexibility. It's simply better for the future, when you might change your watch or buy new watches which you also want to wind in the watch winder.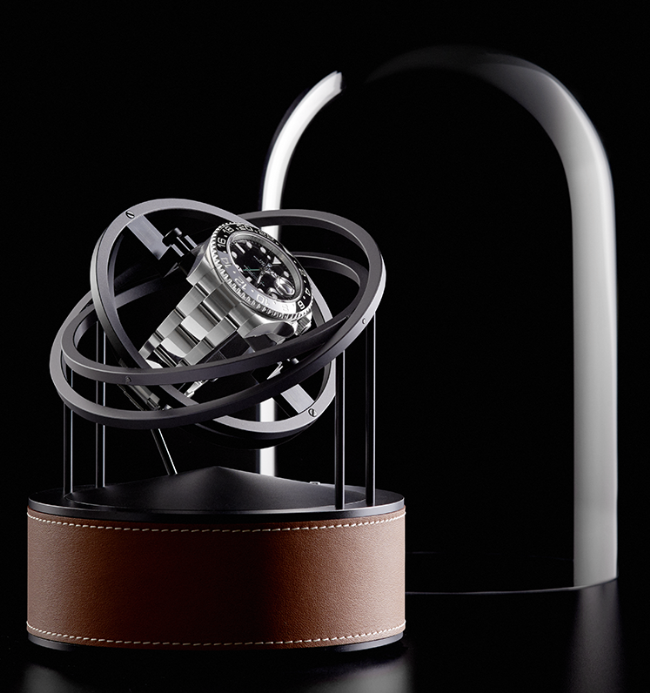 All good watch winders offer the functions that you can set each rotor individually in terms of rotation direction and TPD. Mostly you can set it with knobs or buttons. More luxury watch winders do offer a touchscreen where you can select all functions, a bit the same as on a mobile phone.
Watch winder brands which offer you all flexibility are for example; Bernard Favre, Orbita, Benson and Paul Design. Any of these brands you choose (as they are priced differently) you always can set the watch winder exactly as you like, to wind your favorite watches without any problem.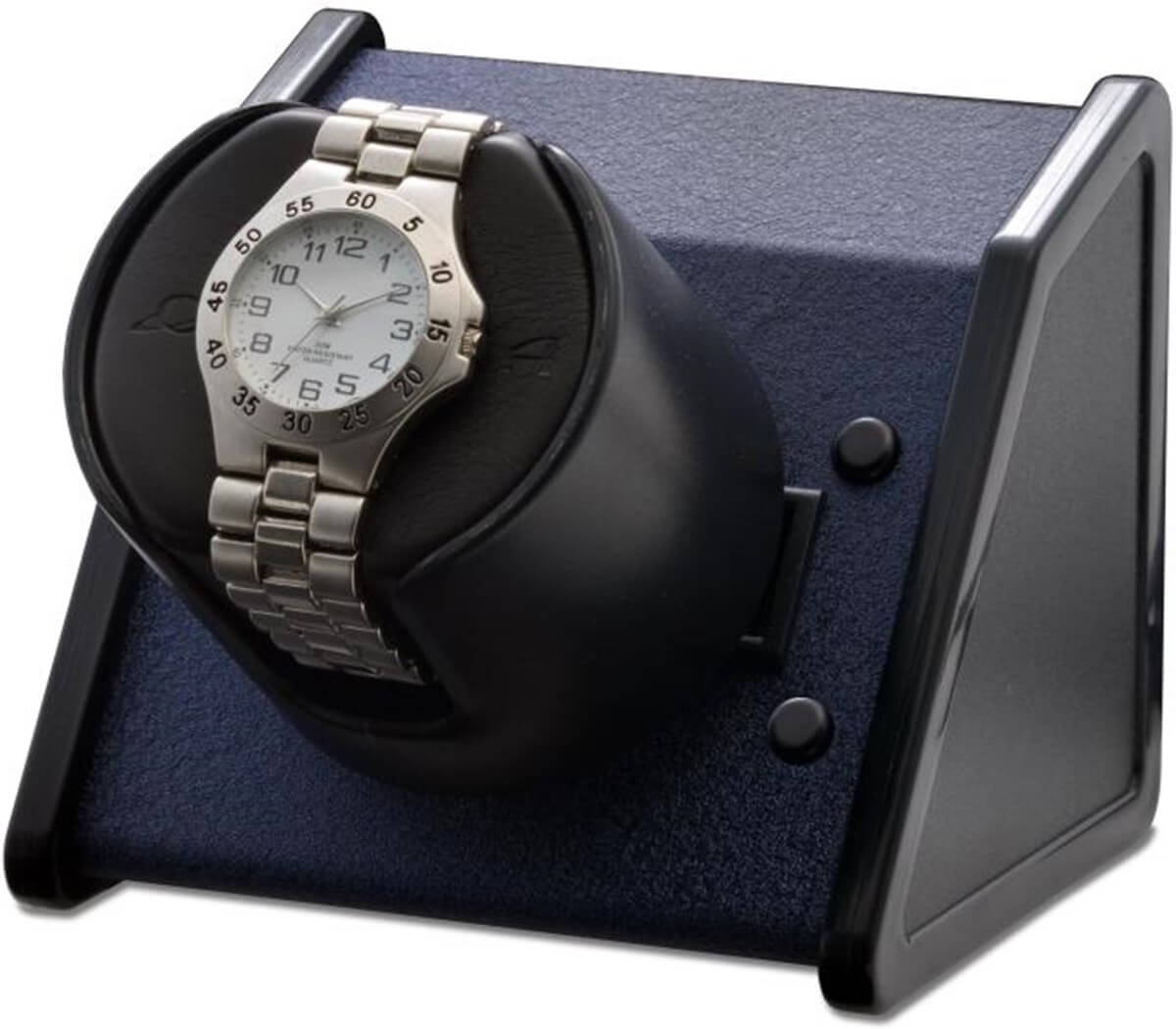 Always spend a bit more money to make sure you buy a watch winder which offers you the best flexibility which makes it more durable. At the end, it will save you money and you will be a lot more satisfied than buying a cheap watch winder without any flexibility.
Please visit the websites of the above mentioned brands, you will see the great watch winders they offer which are perfect to wind any automatic watch.