Watchwinders.com the specialist in watch winders
When you're interested in buying a watch winder for your automatic watches you probably check online stores or visit your local jeweller. Most jewellers don't have a big collection of watch winders available and sometimes there is a lack of knowledge about watch winders. Then it's hard to get good advice which watch winder suits your automatic watches the best. That's a problem as you want the best for your beloved automatic watches.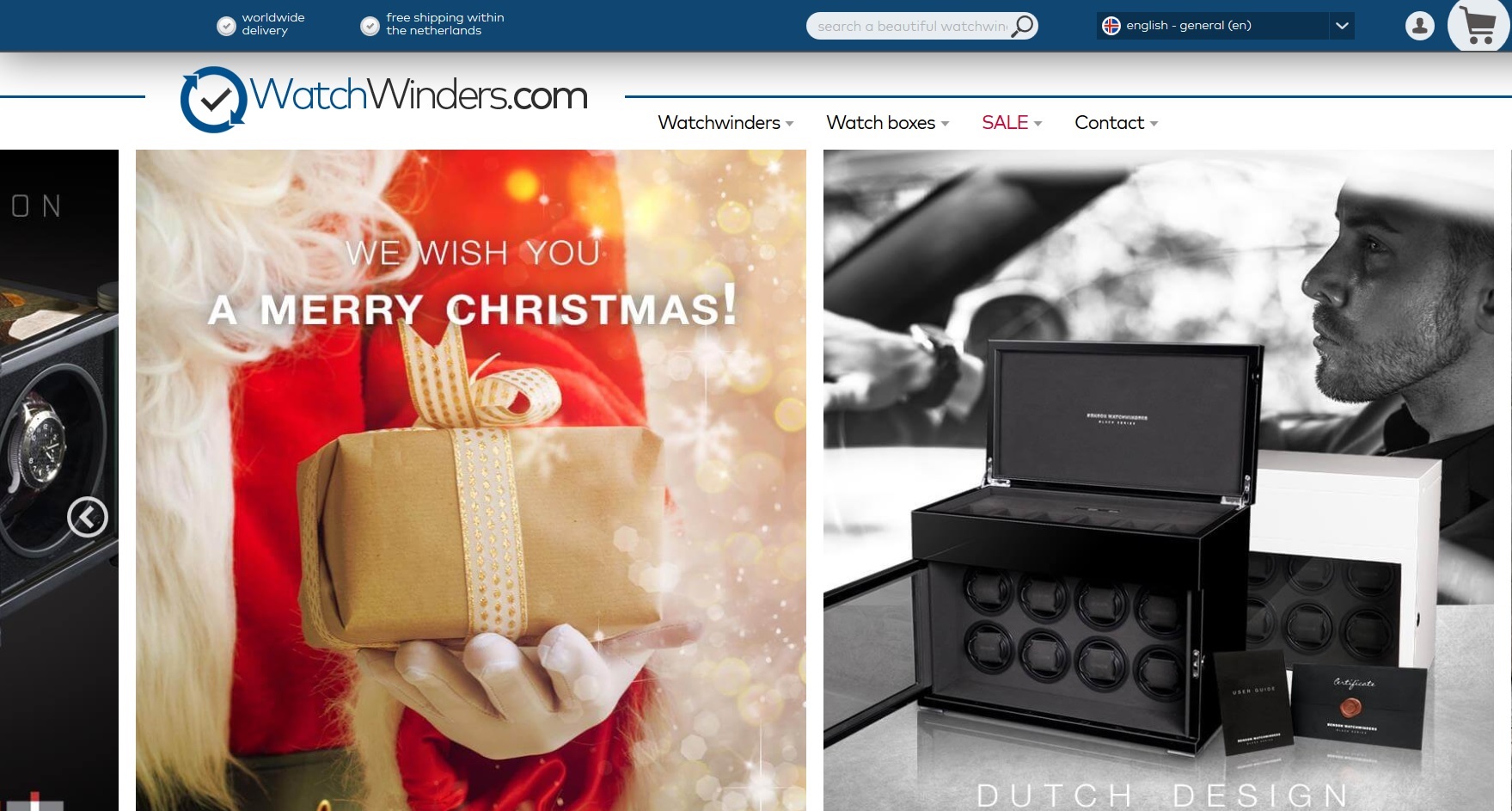 When you check the internet there are some shops which sell watch winders. Most of them do sell unknown brands (China brands) for very low prices. These watch winders won't last long and at the end are more expensive (in terms of shipping, repair, replacement etc etc) than a good watch winder which cost a little more. Thereby, most online watch winder stores have a lack of knowledge and experience in the field of watch winders which is a good reason to choose for a respectable online store.
Watchwinders.com, based in the Netherlands, is such a respectable and professional online store. With more than 15 years of experience in the field of watch winders they know where they talk about. This company is specialized in watch winders and official reseller of famous brands as Bernard Favre, Swiss Kubik, Benson, RDI, Orbita etc etc. Every year they visit their partners in factories, on fairs or meet at their office. To talk about the latest collections, technique and innovations.
When you buy a watch winder it's good to buy it from a respectable company with experience. They will advise you in the best way. Watchwinders.com has a good website with more than 15 watch winder brands and more than 420 watch winders in different capacities, colours and styles to choose from. As they are official reseller of famous watch winder brands they offer the best service, warranty and after-sales.
Another advantage from Watchwinders.com is that they deliver worldwide with DPD or Fedex, and that you can pay by credit card, Paypal, iDeal or bank transfer. When you create an account you get a nice discount on your future orders. Outside the EU they supply VAT/TAX free which result in a deduction of 21% in the price.
Do you have a question or remark, Watchwinders.com will reply you within 24 hours by e-mail or telephone. Just take a look at their website and check out the watch winder brands!