Stockinger craftmanship, creativity and passion.
Posted on 11 May 2015 at 4:40 PM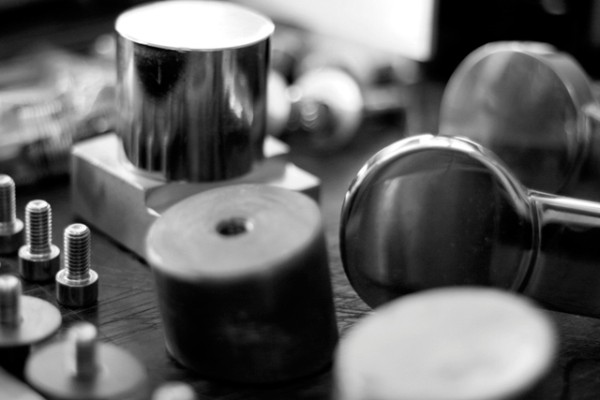 Passionate watch collectors have a lot to choose when they decide to buy a high end watchwinder with a storage compartment for their other watches. There are several brands which produce the most beautiful watchwinders, made of the finest materials. In general Germany has a reputation of being a country with great craftsmen. One of these brands is made by high skilled craftsmen is Stockinger.
Stockinger safes; made to measure watch solutions
One of the big advantages Stockinger safes has to offer is that they produce exactly according your needs, so that you can place the watchwinder safe in your bedroom, living room, cloakroom, office of study room. The combination of the interior, exterior and technique is what a Stockinger watchwinder safe makes it so special. You can select the exact exteriour and interior according your wishes. For example you can let the watchwinder safe exterior be made of the finest wood in combination with sublime leather or silk interior. It's up to you...
Regarding technique Stockinger offers the latest technology to keep your automatic watches safe. The patented Stocktronic system guarantees secure yet extraordinary ease of use. The system works separately from your building electricity and is programmed via a concealed keypad. It can be programmed to trigger a "silent alarm", so that in risky situations you are able to set off an emergency signal simply by opening your safe in the normal way. This sounds like a James Bond movie, and it's technique that makes Stockinger an attractive brand.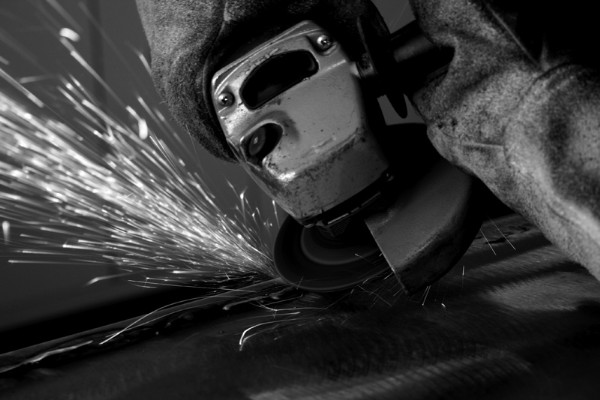 Another strong point is that Stockinger safes have a multi-wall safe construction, which is especially safe because the plating is made of an ultra-hard special high-tech blend of polymers and is up to six-times harder than standard platings. As a result, a Stockinger safe weighs up to one-third less than conventionally constructed safes, but boast a comparable or even higher security level.
3D design to make the watchwinder safe exactly according your wishes
The design specialists of Stockinger create beautiful 3D designs to meet the demands of the customers. The customer can select the exact materials, details and finishing.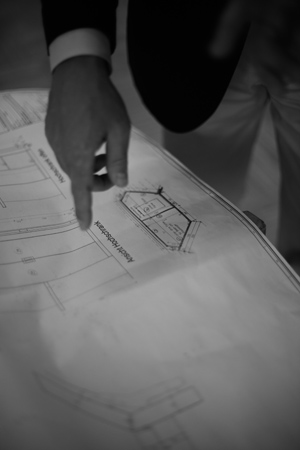 The highly specialised paint and finish experts will not only produce the watchwinder safe in any colour you choose, they are also masters at creating the most realistic nature surfaces. Stcokinger is just as good at creating marble and natural stone finishes, or recreating the appearance of various types of wood grains, such as macassar ebony or mahogany. This makes Stockinger quite unique because the customer can let Stockinger produce an unique watchwinder safe.
When we had enough money to spend, we certainly purchased a Stockinger watchwinder:)