Stockinger interior and exterior trends 2015
Posted on 17 August 2015 at 10:13 AM
When it comes to represent luxury, people want to surround themselves with beauty and tangibles. There is no longer high-tech in first place, but more handcrafted materials and things in classic design. The Stockinger adapts love solid wood furniture and home accessories with exceptional quality, unique background and excellent workmanship.
With this new trend, also is growing the fascination for mechanical watches that are just not prepared with maximum efficiency, but with the highest skill and a lot of time.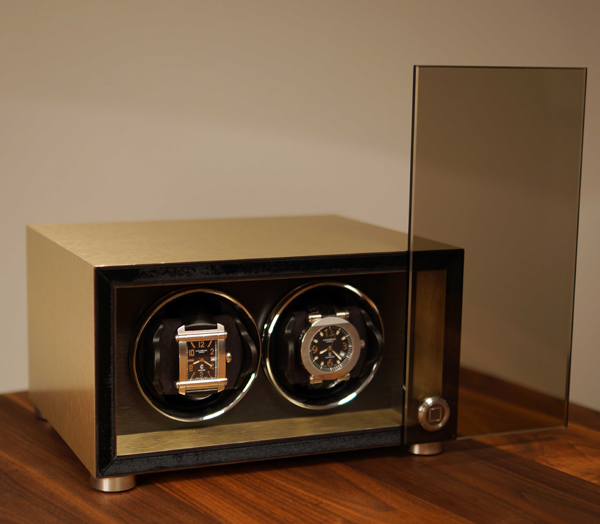 To pay tribute to this trend Stockinger set a high value on their watchwinder cabinets. Their watchwinder technology offers an integrated database with the specifications of over 8.600 watch models to program each winder individually – just by using your smartphone or tablet PC. Programming is quickly done! The result is an optimum and very gentle winding that you might have never seen before.
Moreover, each Stockinger watchwinder cabinet can be finished in an infinite number of lacquers, or natural wood, or even brushed metal. We select the best wood out of ziricote, rosewood or smoked oak and work it with high technology and craftsmanship.
The great thing about Stockinger is that you can also choose between 2, 6 or 10 watchwinders. Just visit the Stockinger website and check out the most beautiful watchwinders.