Orbita watch winders wind any automatic watch
Here in Europe we can buy any watch winder we like. There are so many brands on the market and normally you get a good watch winder for a reasonable price. Some prefer a modern style others are more classical style. When you prefer a more classical style an Orbita watch winder is a great choice. This US brand produces high quality watch winders with a very stylish and traditional design. Orbita watch winders wind any automatic watch regardless brand or model. You can also check the exact settings, related to your specific automatic watch, how to set the watch winder on the website of Orbita. This is a big advantage and very smart of Orbita.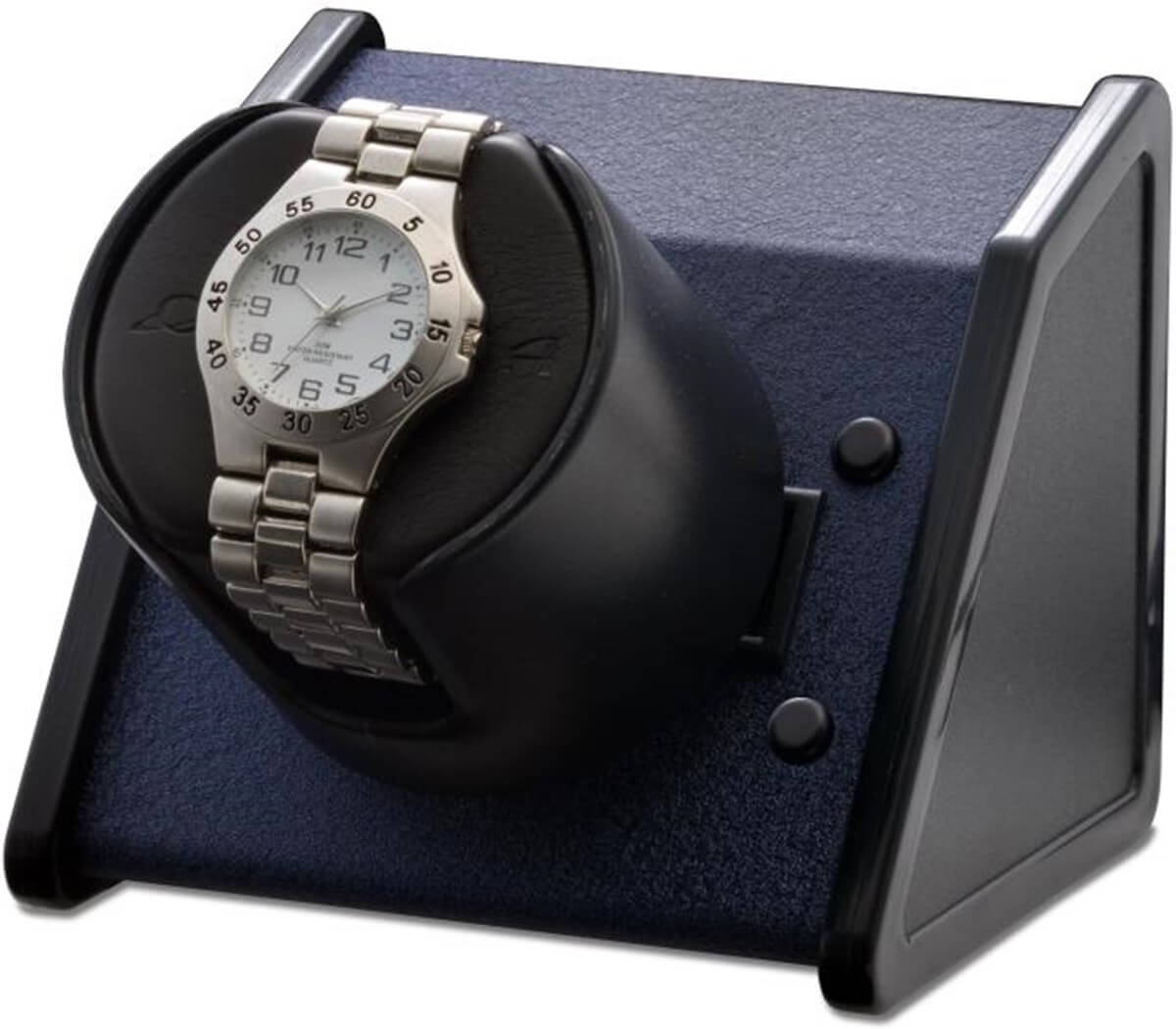 What we like about Orbita is the craftmanship and passion to create real nice watch winders which you can use for many years. The details are beautiful and the used materials of a very high level. We have seen many Orbita watch winders and everytime they do the job perfectly. There is nothing worse than a bad watch winder, we wrote about several brands which you can better not consider to buy, which doesn't provide energy to your watches. There is no such thing as a very cheap watch winder which gives you years of joy. Always compare different brands and watch winder models, ask advise and check the specific functions the watch winder offers.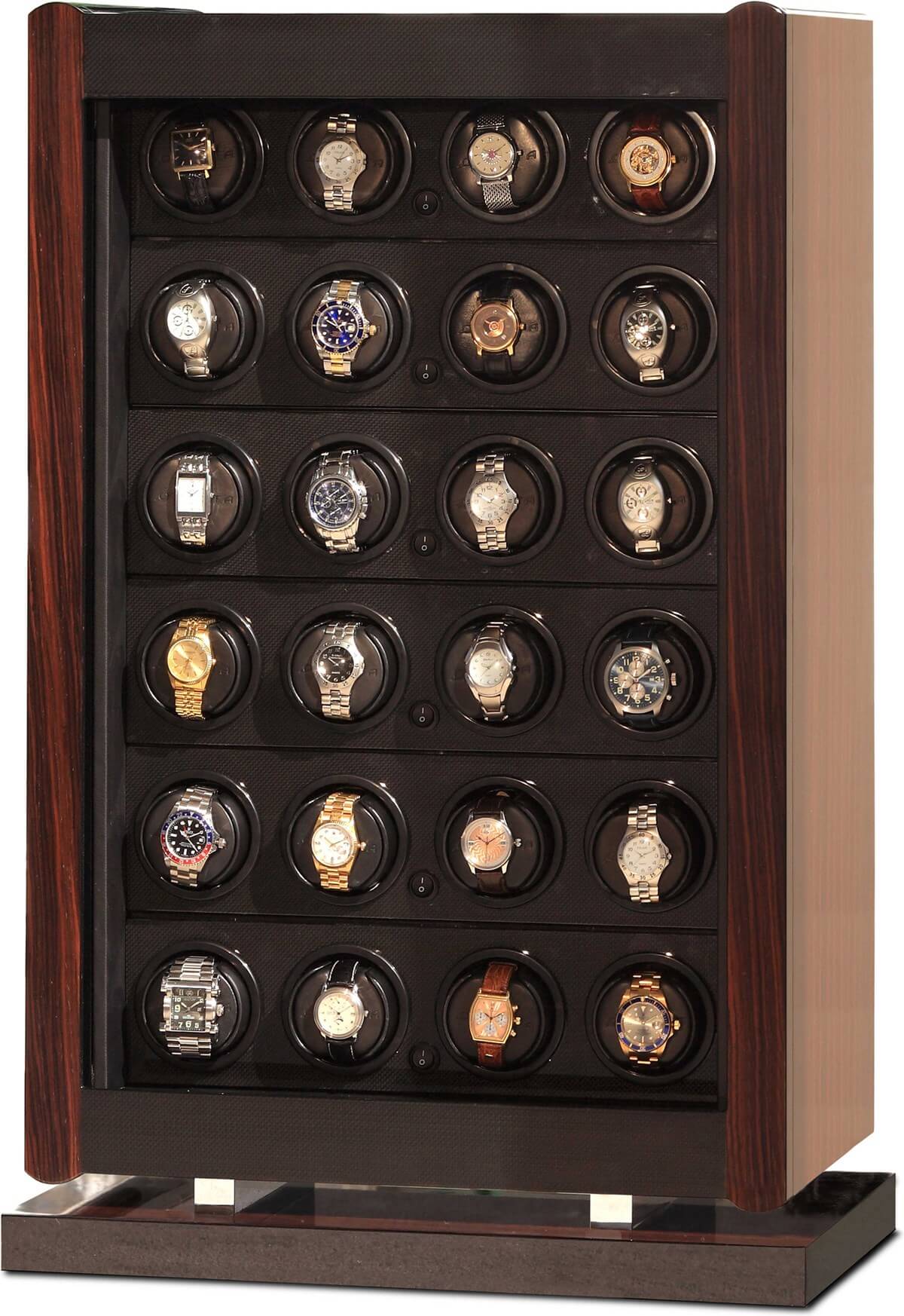 An Orbita watch winder is always a good choice. Many watch adepts have an Orbita watch winder and after years they still love it. Why? Because of the attention to detail, passion for watch winder making and reliable service.