Posted on 25 August 2019 at 12:45 PM
In the field of watch winders there are a few watch winder brands which are really famous. Next to Buben & Zörweg, Orbita and Bernard Favre we can also count Swiss Kubik to this group. Swiss Kubik is a Swiss company which is specialized in producing high quality watch winders with a compact design and long battery life. Especially this last aspect is of great important, the most for watch collectors who want to store their watches in a safe. With the compact Swiss Kubik watch winders this is possible.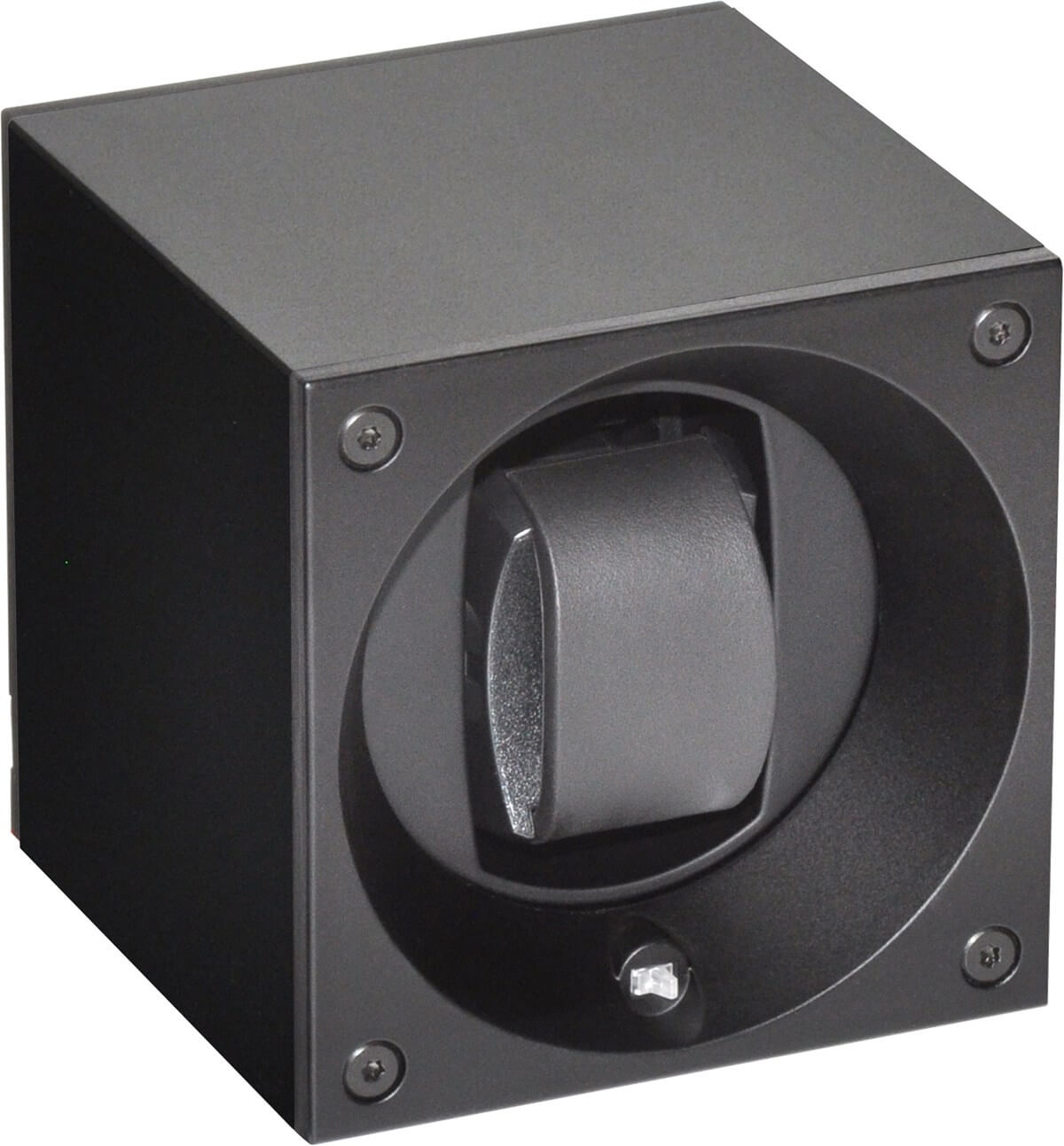 Swiss Kubik produces Swiss made watch winders. Their suppliers are all within a distance of 50km from the factory. The motors inside the watch winders do come from a Swiss motor manufacturer which has a long experience in producing motors for watch winder brands. Therefore the Swiss Kubik watch winders have a reliable motor, with great performance and durability. This is very important, as the motor is one of the most important parts of a watch winder.
What makes the Swiss Kubik watch winders popular is the fact that they are Swiss made and very compact. They don't have a fancy design, but are very functional. You can take them with you during a trip or place them into a safe. Then the watches are safe, but also wound to wear them any moment you like.
Swiss Kubik watch winders are not cheap, but fairly priced. For a Swiss made product it's a good price, especially for the single watch winders. Optional is the plexiglass front to protect your automatic watch. These watch winders can wind any automatic watch, regardless brand or model. When you want a Swiss made watch winder for your Swiss made watch, then Swiss Kubik is a great choice.
Always buy a Swiss Kubik watch winder at an official reseller. A good example of a premium Swiss Kubik reseller is Watchwinders.com. This shop has stock, ships internationally and you can pay by creditcard or Paypal. Thereby they have more than 15 years of experience and a great reputation in the field of watch winders.